PRESS RELEASE
SECONDARY INVESTMENT AWARD
September 20, 2018 – PACT is proud to announce the award of two new Secondary Investments, totalling BZ$11,065.00, made thus far for the month of September. Through its Secondary Investment funding window, and in accordance with its Conservation Investment Strategy, PACT intends to invest in initiatives, programmes or activities that create an enabling environment for the advancement of the National Protected Areas System and Biodiversity Protection in Belize.
The first investment was awarded to the Belize Fisheries Department for the participation of technical personnel in a Fishery Resource Evaluation Survey organized for Central America by OSPESCA, FAO and INAPEPSCA. The entire survey will occur from September to December 2018; however, the research vessel is expected to be in Belizean waters between September 19-26th. This initiative will expose the Fisheries Department personnel to research methodologies used to determine the distribution and abundance of fishery resources in the region. The technical skills and knowledge built from this investment will provide invaluable support towards the sustainable management of Belize's fishery resources.
The second investment was granted for the project "Spatial Ecology and Conservation of Baird's Tapir in Central Belize", spearheaded by the Foundation for Wildlife Conservation Belize. The aim of this project is to assess the movement patterns, habitat preference and size of the Baird's Tapir home range within the Central Belize Biological Corridor. For its part, PACT invested in the procurement of GPS collars to collect spatial data that will support sound decision-making for the protection of these mammals and their habitat.
PACT takes this opportunity to congratulate our conservation investment recipients and thank them for their contribution to national conservation efforts.
For more information on eligibility and the application process for Secondary Investments please contact us.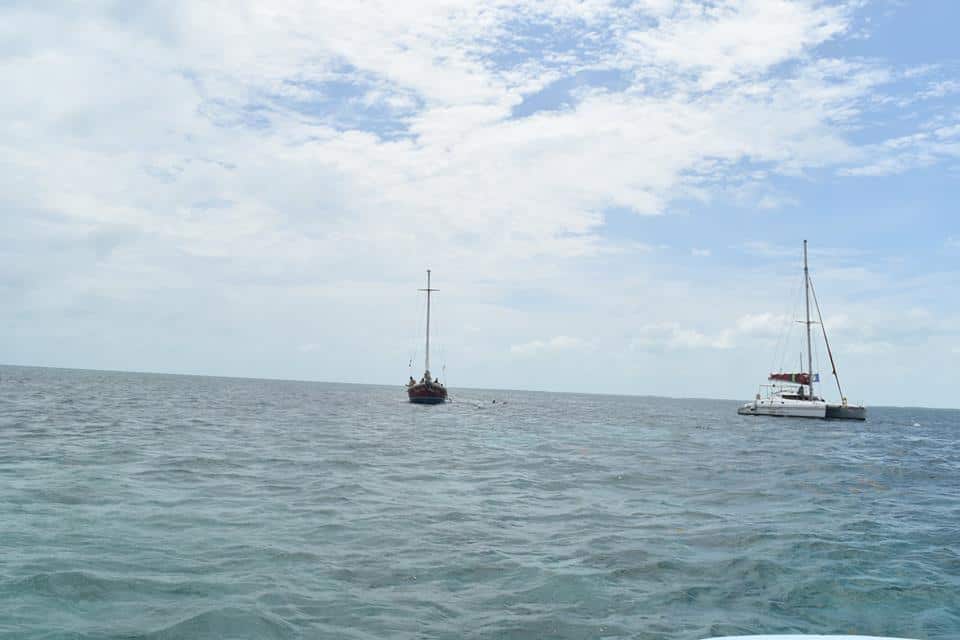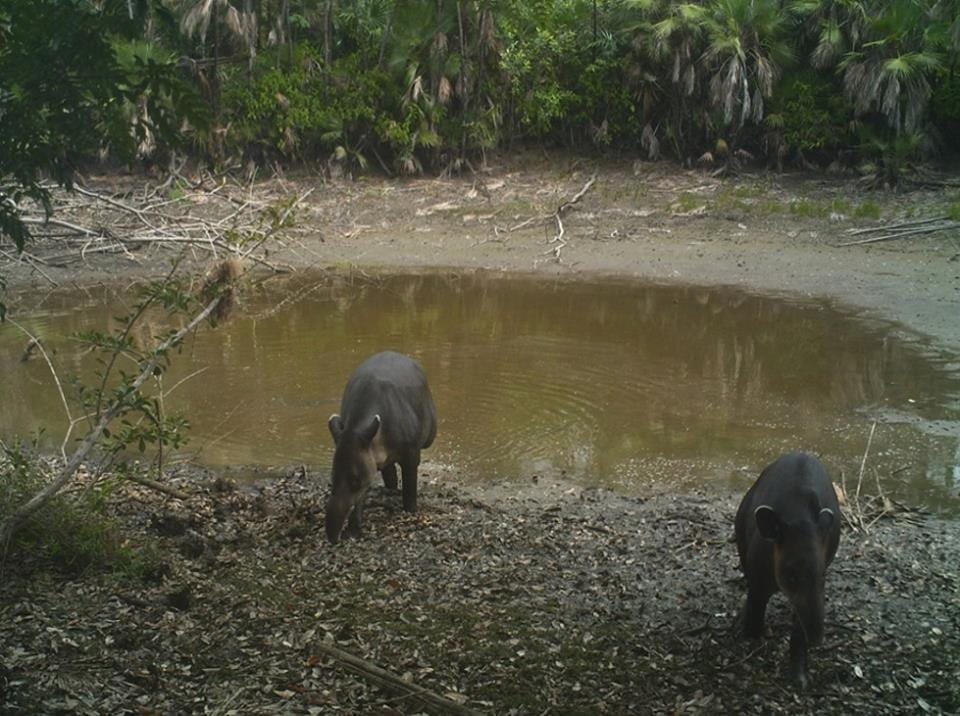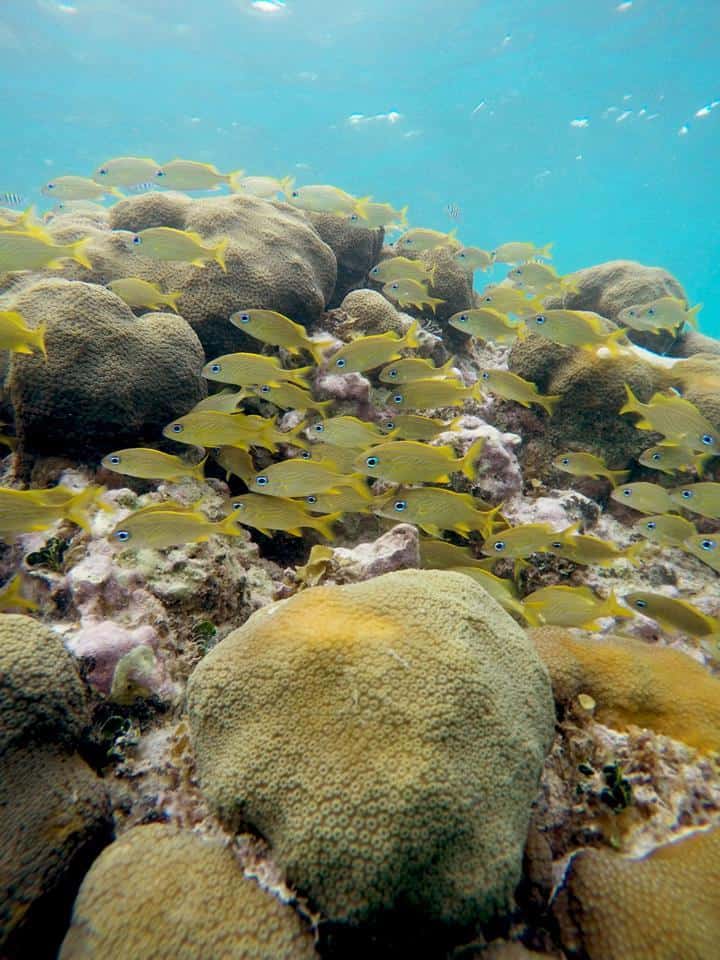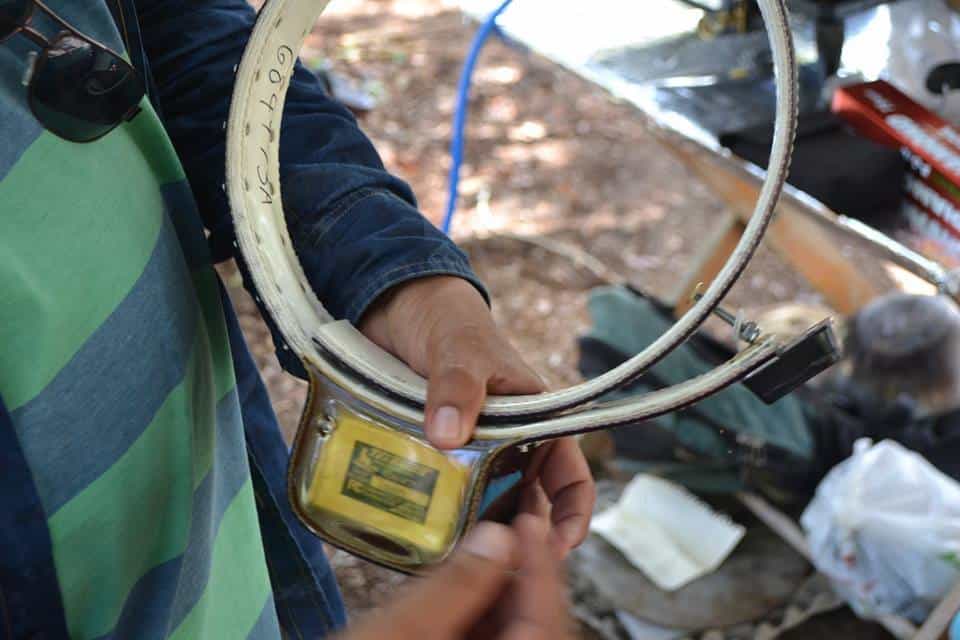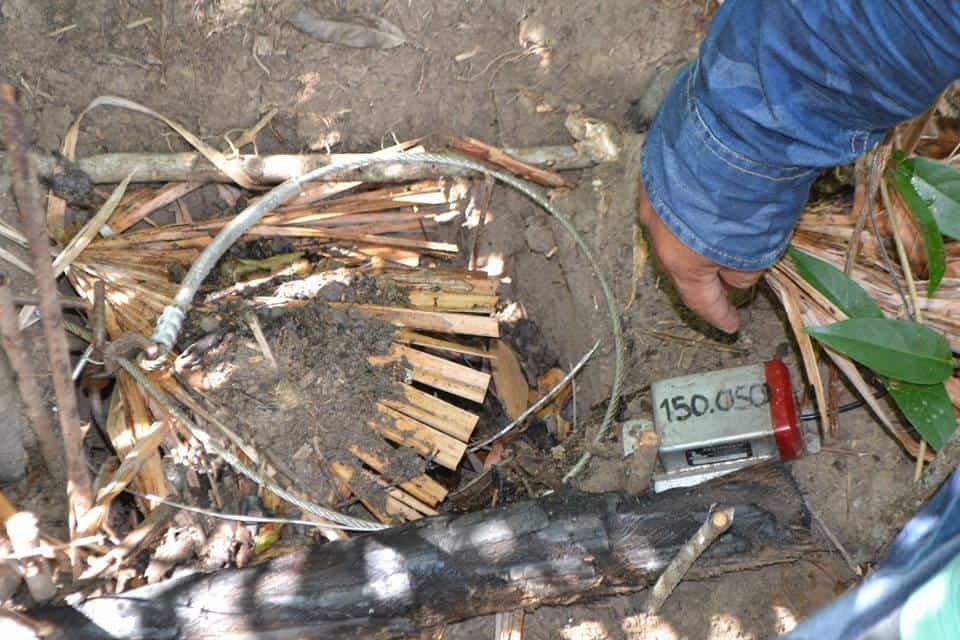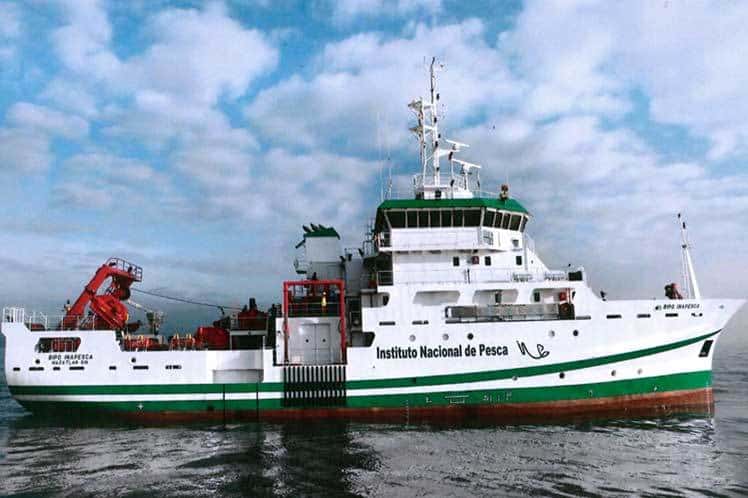 ###
PACT was formally established in January 1996 with the passing of the Protected Areas Conservation Trust Act, No. 15 of 1995, creating the institution as a Statutory Board. PACT contributes to the effective management of Belize's National Protected Areas System (NPAS) through strategic partnerships and high impact investments. The PACT is managed by a Board of Directors that is comprised of Government agencies, non-government organizations and individual experts.
Contact: 822-3637 | info@pactbelize.org | www.pactbelize.org | www.facebook.com/pactbelize/