PRESS RELEASE
SEA Single Investment
August 7, 2018 – PACT recently traveled to the Placencia Peninsula to catch up with the Southern Environmental Association who are implementing a PACT Single Investment Project entitled "Improving the management of Laughing Bird Caye National Park and the financial stability of SEA". The Investment, valued at BZ$65,726.00, commenced in March 2017 and is expected to culminate in September 2018. As its title indicates, the project aimed at strengthening SEA's financial stability via improved management, infrastructure, building human resource capacity and expanding the potential for resource mobilization.

During the visit, PACT accompanied by the SEA Executive Director and other personnel, traveled to the Gladden Spit and Silk Cayes Marine Reserve, Little Water Caye and the Laughing Bird Caye National Park. Through this project, SEA targeted the execution of two financial mechanisms from its existing business plan to improve its financial stability. On Laughing Bird Caye, project funds were used to establish an electronic point of sale system that now enables visitors to use credit cards as a payment option at the LBCNP gift shop. Furthermore, the LBCNP gift shop has also been restocked twice; a good indication of the rate at which the gift shop's inventory is turning over. From these mechanisms, SEA have already met and are on course to surpass the revenue target of 10% of the annual protected areas budget.

To complement this, SEA has also made considerable investment in building the capacity of 15 staff members. Through this project, Small Business Management (Entrepreneurship), Inventory Management, Customer Service and Tour Guide training were completed by SEA staff and directly applied to the management of the LBCNP Gift shop and other operations within the areas managed by SEA.
Furthermore, the Ranger Station at Little Water Caye has been fully refurbished through this project. While the facility was initially constructed as a conservation post for SEA's enforcement team, the facility's housing capacity and amenities have been expanded to comfortably accommodate 15 persons. This has improved SEA's ability to attract universities, researchers and groups interested in visiting or working in the adjacent protected areas. Following refurbishment, SEA has recorded a marked increase in revenue from accommodations at the ranger station.

Lastly, the PACT Single Investment Project financed the development of a Resource Mobilization Strategy for SEA. This strategy will support SEA in its strategic fundraising ventures and will guide the SEA BOD, Management and Staff on capacity enhancement and institutional growth.

PACT takes this opportunity to congratulate the Southern Environmental Association on the many successes of this project. We also thank the SEA BOD and Staff for their dedication, engagement and prudent management of this PACT investment.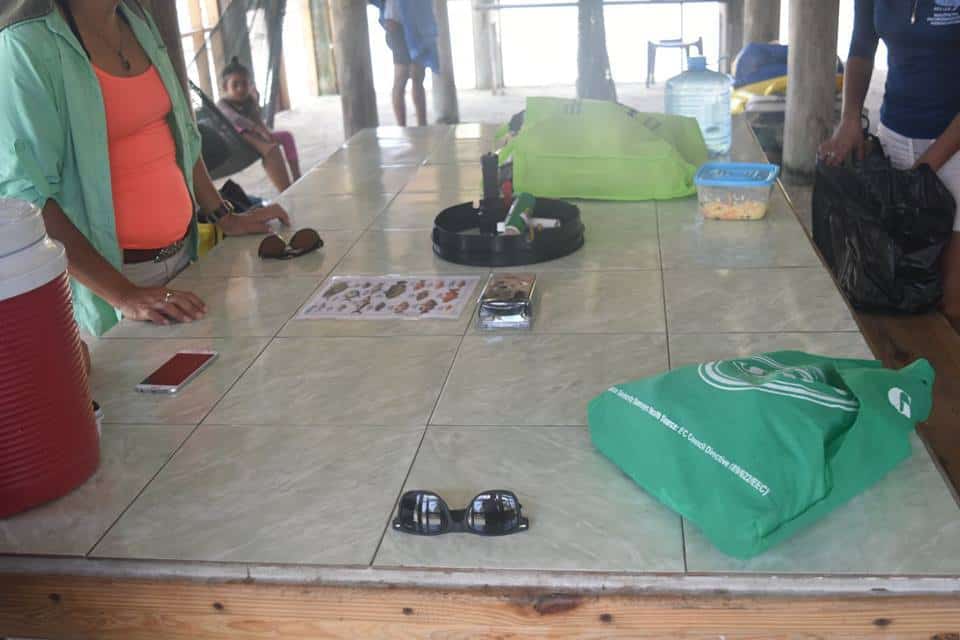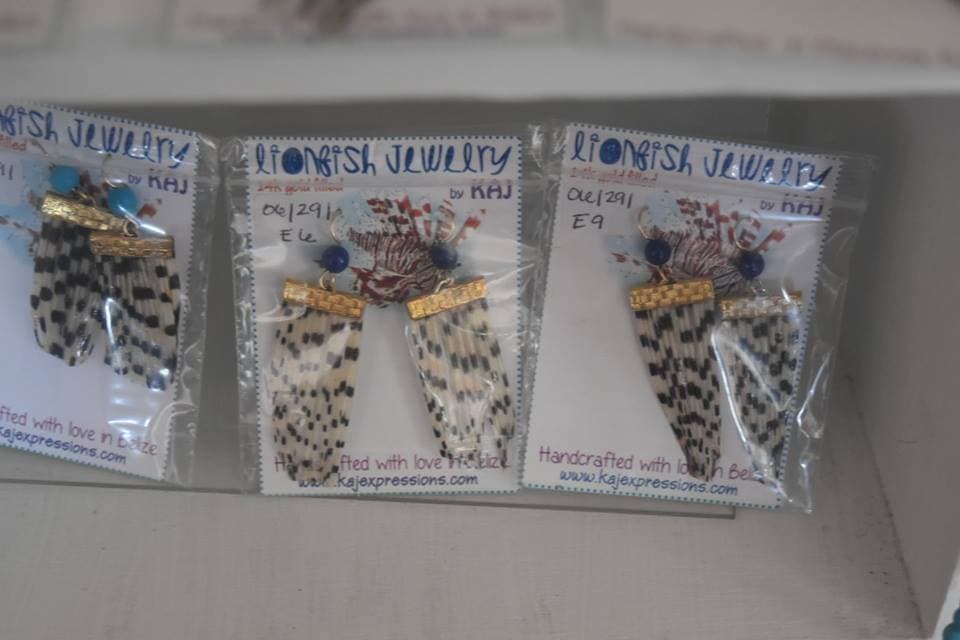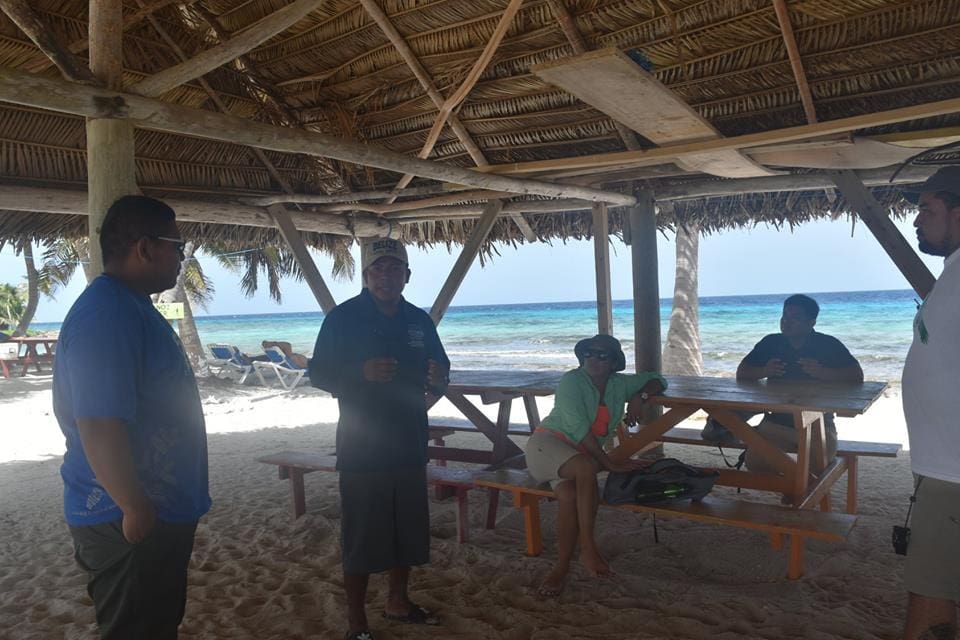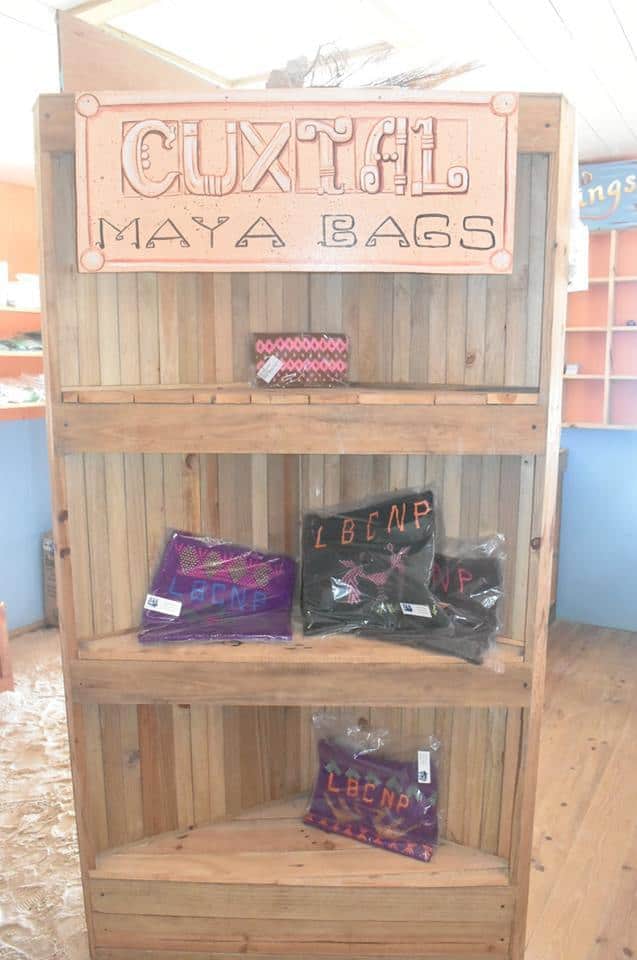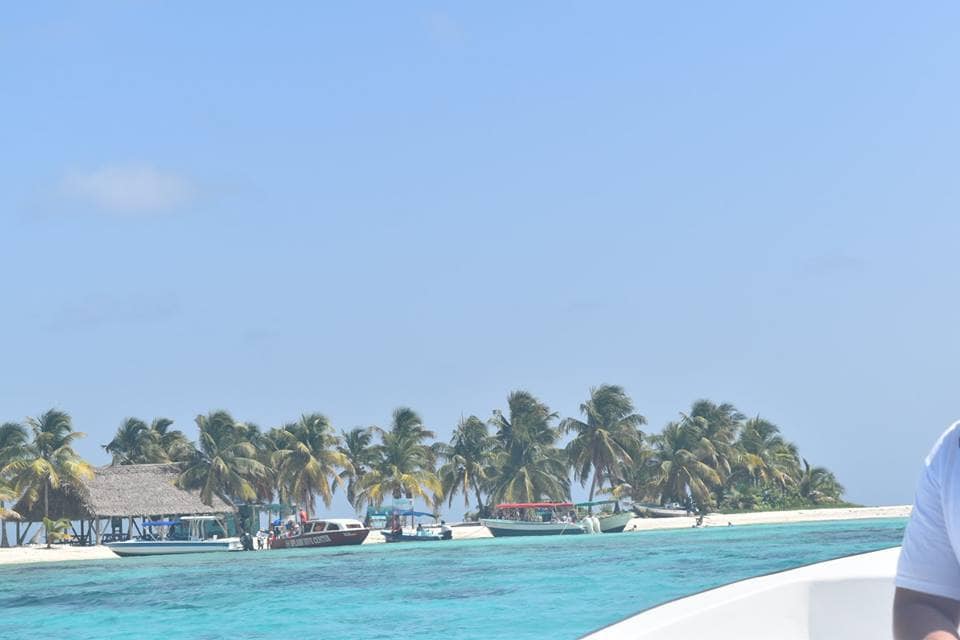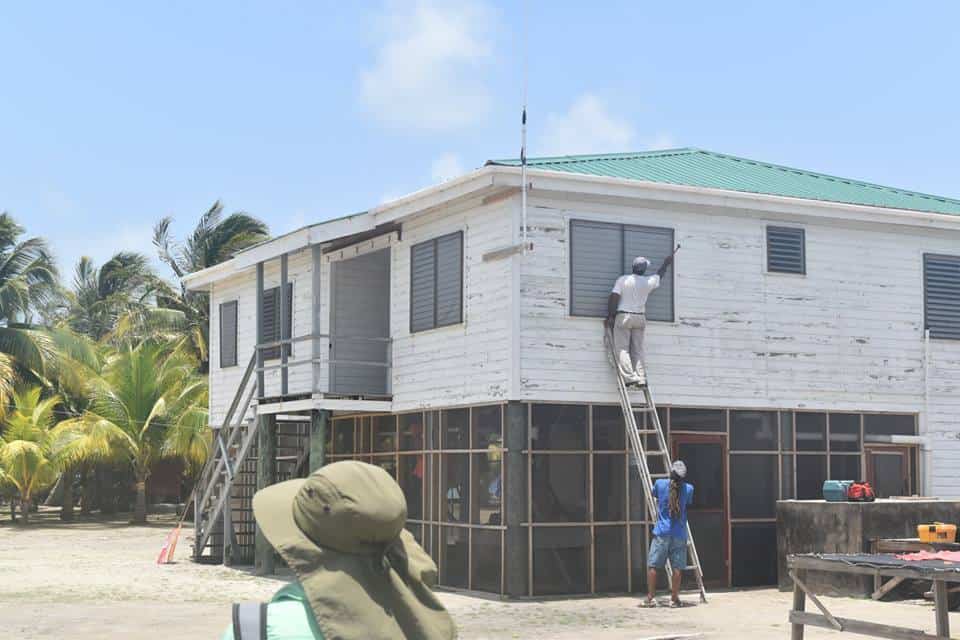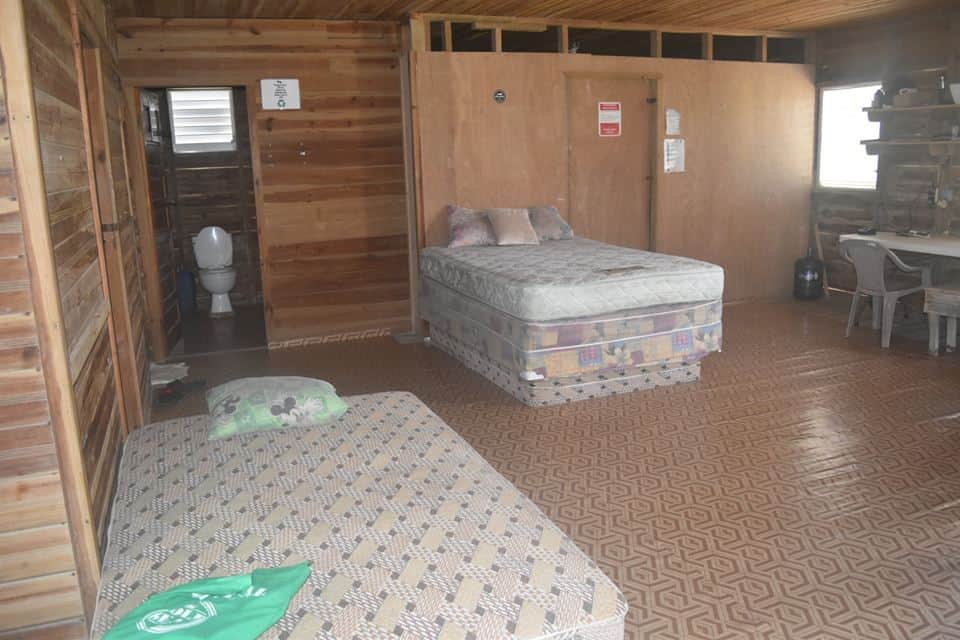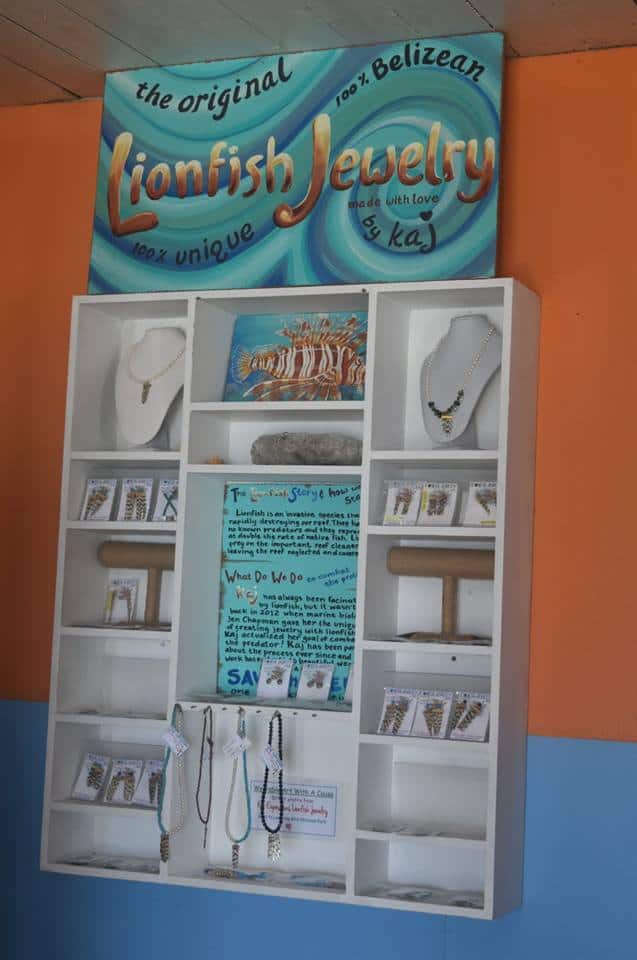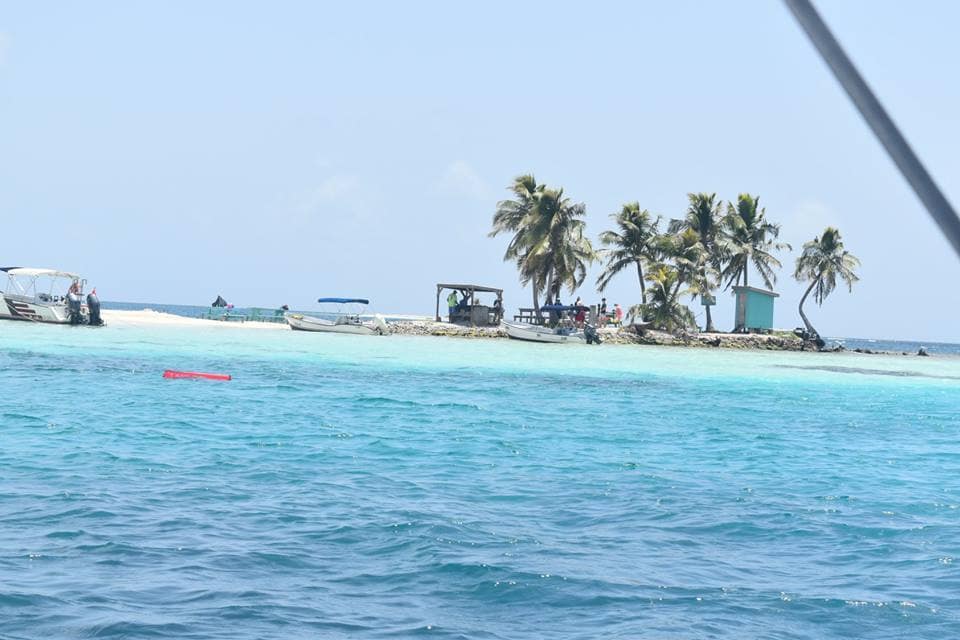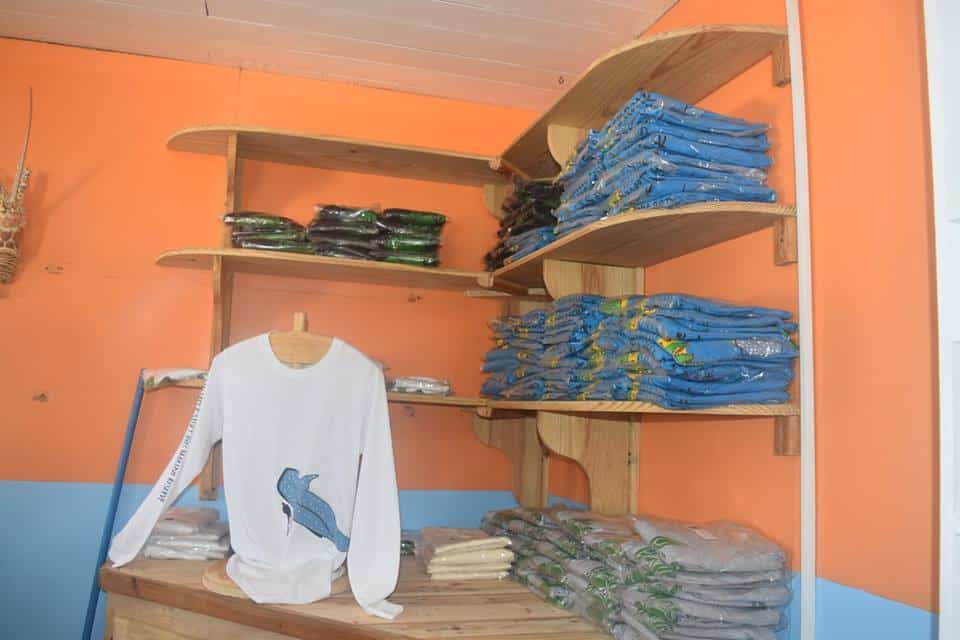 ###
PACT was formally established in January 1996 with the passing of the Protected Areas Conservation Trust Act, No. 15 of 1995, creating the institution as a Statutory Board. PACT contributes to the effective management of Belize's National Protected Areas System (NPAS) through strategic partnerships and high impact investments. The PACT is managed by a Board of Directors that is comprised of Government agencies, non-government organizations and individual experts.
Contact: 822-3637 | info@pactbelize.org | www.pactbelize.org | www.facebook.com/pactbelize/