PRESS RELEASE
PACT SCHOLAR ENGAGEMENT
September 20, 2018 – A year ago, PACT, through a partnership with the University of Belize, granted a total of $50,000.00 to provide five Bachelor's Degree scholarships in various programs including Natural Resource Management, Math, Biology and Social Work. In addition to financing their academic programmes, PACT has also implemented a plan to engage our scholars in the work of PACT and the wider conservation sector. By doing so, PACT aims to mould not only academic but also well-rounded, experienced professionals that can support Belize's sustainable development now and in the future.
A part of this engagement plan includes the placement of these scholars as interns among protected areas management organizations and conservation partners. This summer PACT supported two of our scholars, Maria Pech and Monica Coe to complete internships at the Coastal Zone Management Authority and Institute and the Ya'axché Conservation Trust, respectively. Furthermore, another scholar Mr. Luwin Tzib is completing a two-month internship here at PACT providing Data Entry and Administrative support.
As the Coastal Planning and Monitoring Intern (CPMI) at the CZMAI Maria's primary responsibility was to develop a project to improve monitoring of the coastal zone in accordance with the Integrated Coastal Zone Management (ICZM) Plan. Monica on the other hand was the Botany Intern at Ya'axché, where her primary responsibility was to assist in the re-censusing of two 1-hectare Permanent Sample Plots (PSP) located within the Bladen Nature Reserve. While Luwin is currently providing our Conservation Investment Department with administrative, data entry and tactical communications support.
It is our expectation that the skills built and experience gained through these internships will go a long way in building arguable the most valuable resource available to the conservation sector, its human resources. We take this opportunity to congratulate all our PACT-UB scholars on a successful 2017-2018 academic year.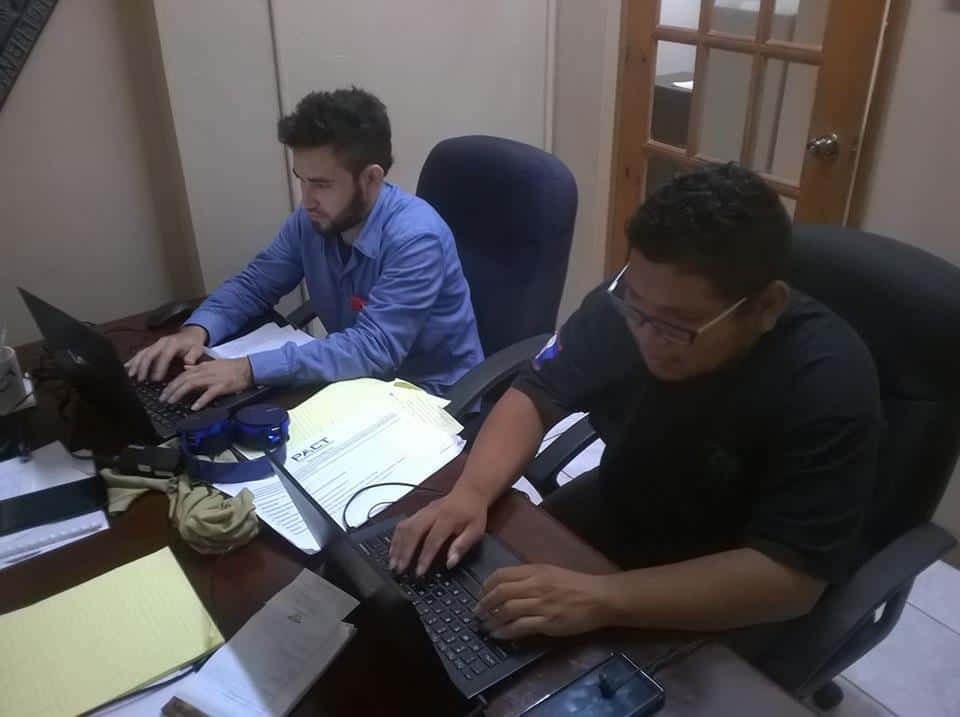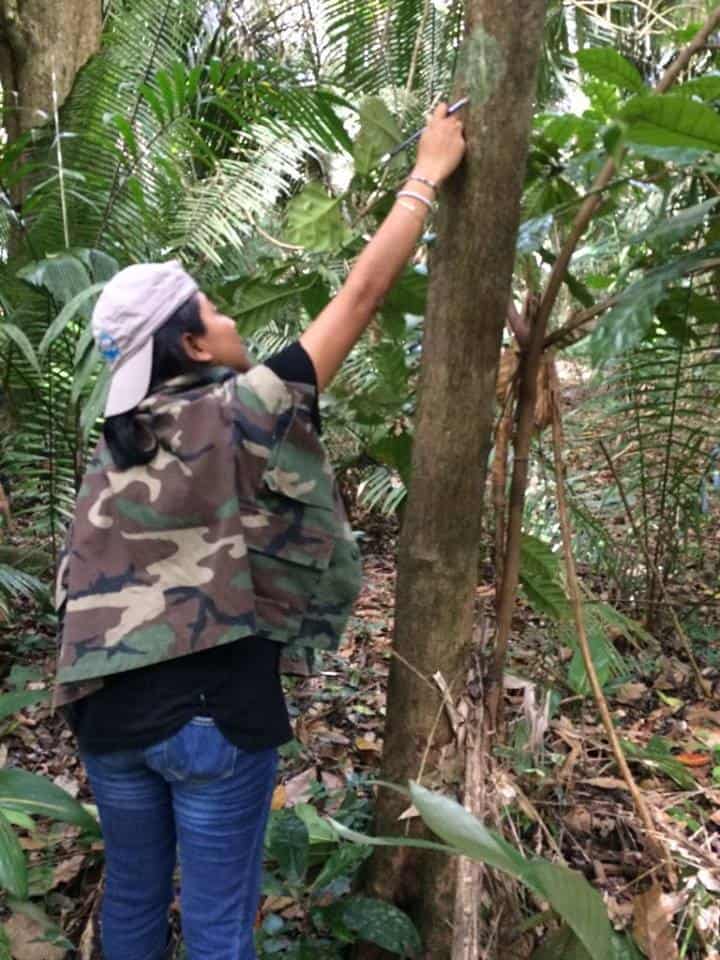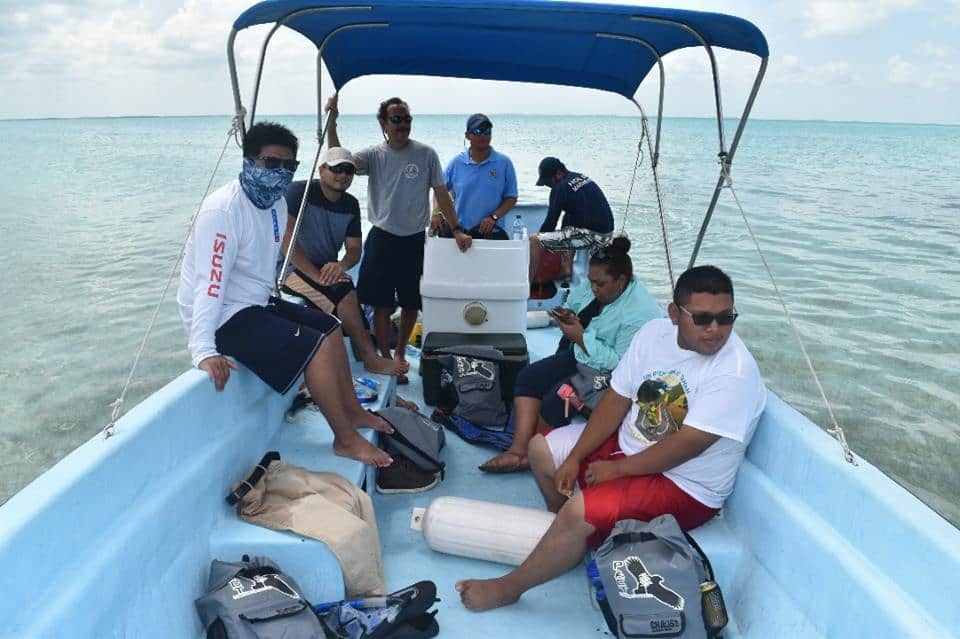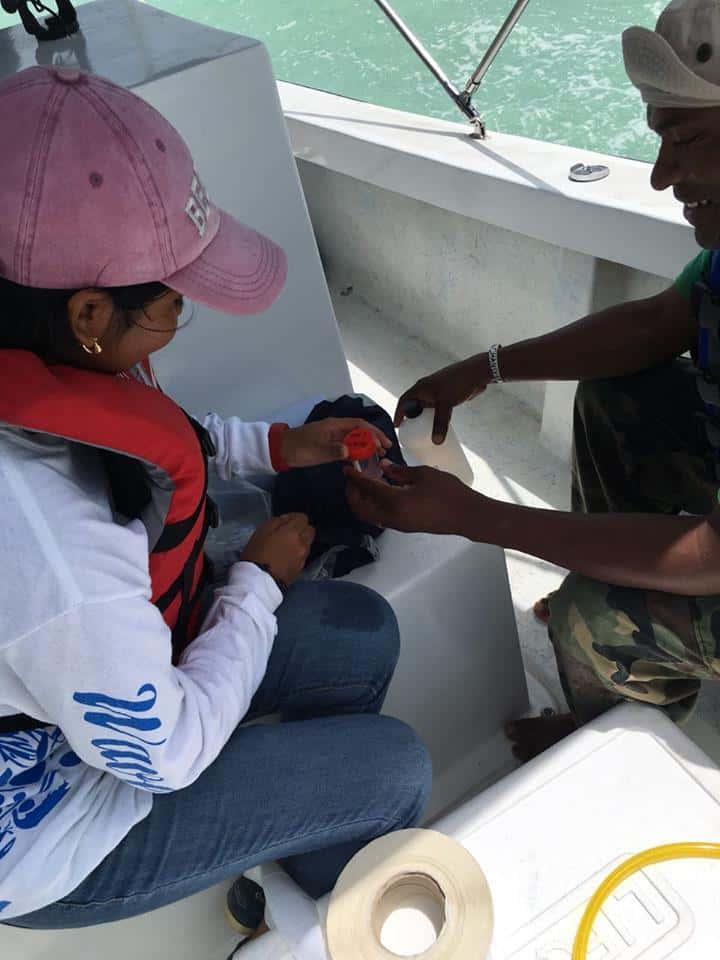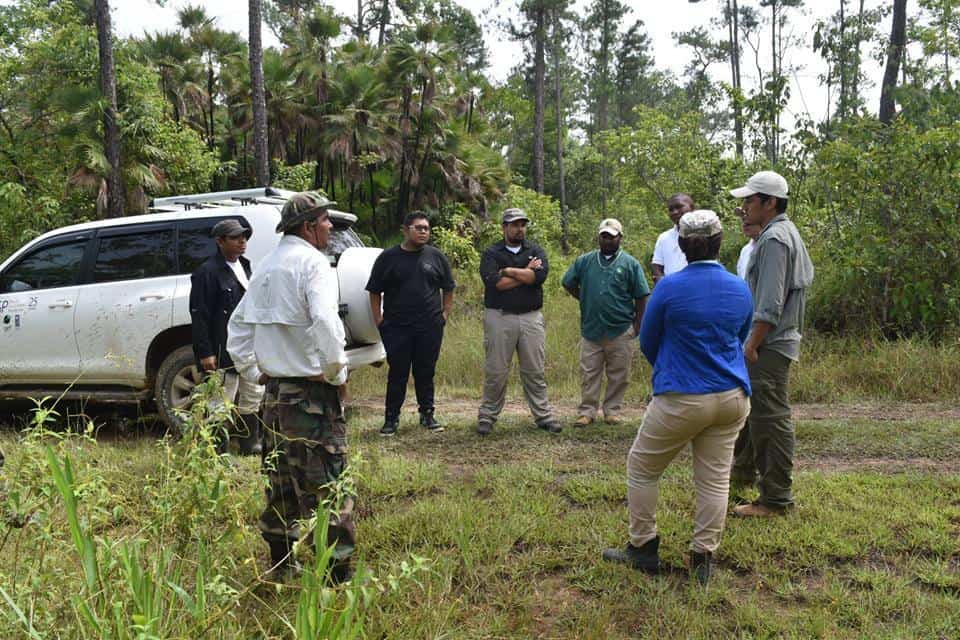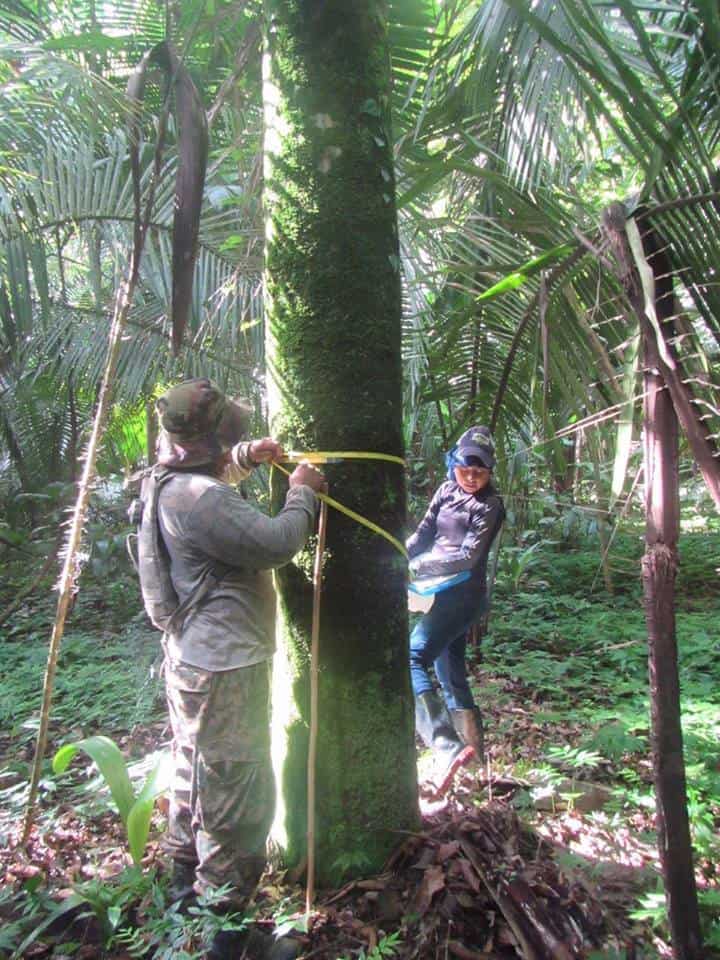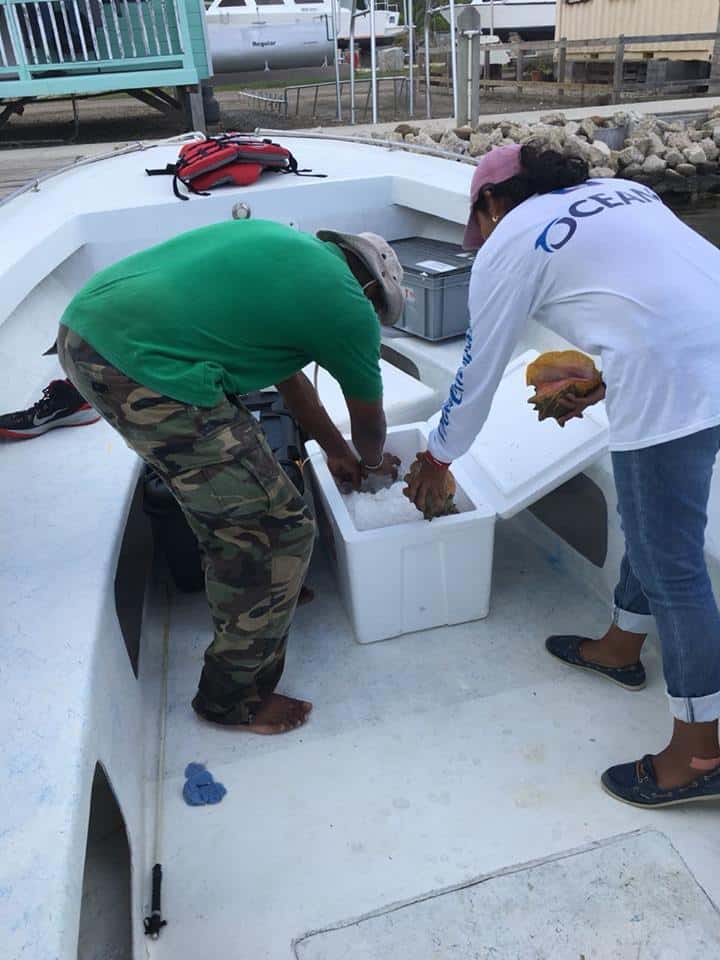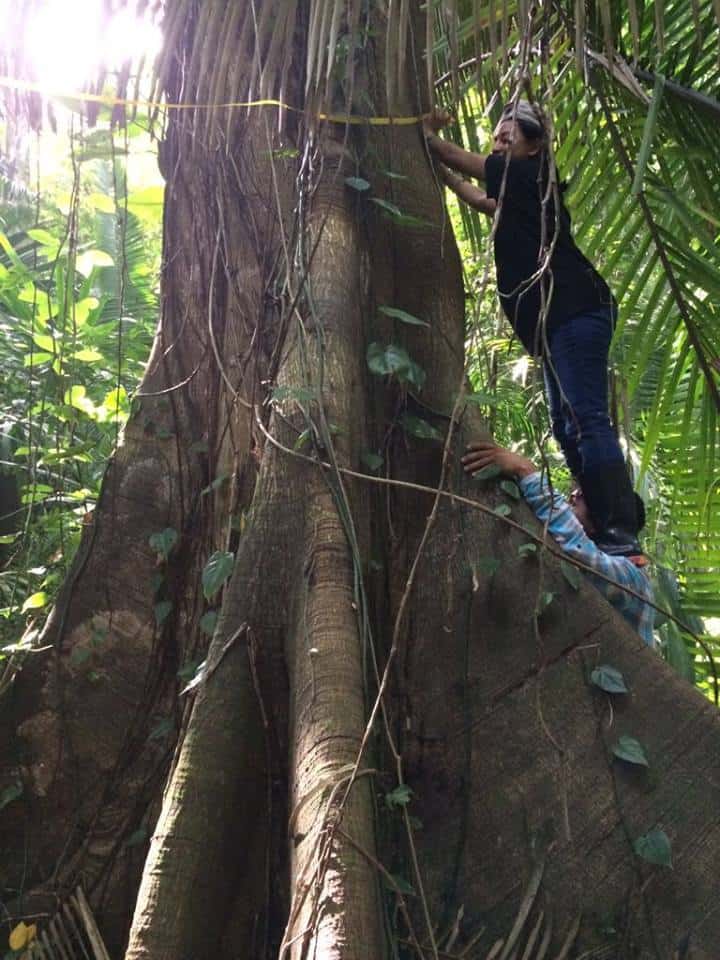 ###
PACT was formally established in January 1996 with the passing of the Protected Areas Conservation Trust Act, No. 15 of 1995, creating the institution as a Statutory Board. PACT contributes to the effective management of Belize's National Protected Areas System (NPAS) through strategic partnerships and high impact investments. The PACT is managed by a Board of Directors that is comprised of Government agencies, non-government organizations and individual experts.
Contact: 822-3637 | info@pactbelize.org | www.pactbelize.org | www.facebook.com/pactbelize/