PRESS RELEASE
MULTIPLE INVESTMENT PROJECT AWARDED
October 8, 2018 – PACT recently traveled to Punta Gorda Town to close a Multiple Investment Project awarded last year to three partnering organizations, Ya'axché Conservation Trust (Ya'axche'), the Belize Audubon Society (BAS) and the Toledo Institute for Development and Environment (TIDE), for a total of BZ$399,992.00. The project was entitled "A holistic approach to effective management of the protected areas system in Southern Belize". This Multiple Investment aimed at improving management effectiveness across three protected areas in southern Belize through capacity building, institutional strengthening, improved enforcement and fire management. These protected areas included the Paynes Creek National Park, Cockscomb Basin Wildlife Sanctuary and the Golden Stream Corridor Preserve.
Through this Multiple Investment, BAS, TIDE and Ya'axche' staff received capacity building training in effective reporting, communications skills, green laws and case filing, and the collection and analysis of SMART enforcement data. As a result, an integrated enforcement protocol and a SMART Technical Training Manual was developed for the organizations and a Data Sharing Agreement was signed by all three organizations. This has contributed to better coordinated and efficient enforcement programs in the three protected areas. Additionally, four joint patrols were carried out along with the Belize Defence Force, the Police Department and the Forest Department, laying the foundation for improved collaborative work with these regulatory agencies.
A major threat being faced by all three PAs is escaped fires from unsustainable agriculture. Therefore, this investment also focused on increasing the capacity of staff and members from communities buffering the PCNP, CBWS and GSCP in fire management as well as building local awareness on fire hazards. Technical training carried out focused on fire management regulations, firefighting techniques and managing prescribed burns. A total of 20 persons, including PA staff, regulatory agency staff, and community members, were trained in Basic Fire Management Techniques and will now be able to better manage fires and jointly carry out prescribed burns. An aggressive fire awareness outreach campaign including visits to schools and buffering communities in the Toledo District and presentations on National Radio and TV shows, reaching an audience of over 5,000, was carried out. The execution of these capacity building and awareness initiatives as well as the procurement of necessary fire management equipment has resulted in improved fire management capacity within the PAs.
PACT takes this opportunity to congratulate the leading implementer, Ya'axché as well as the other two partnering organizations, BAS and TIDE on the successes of this project.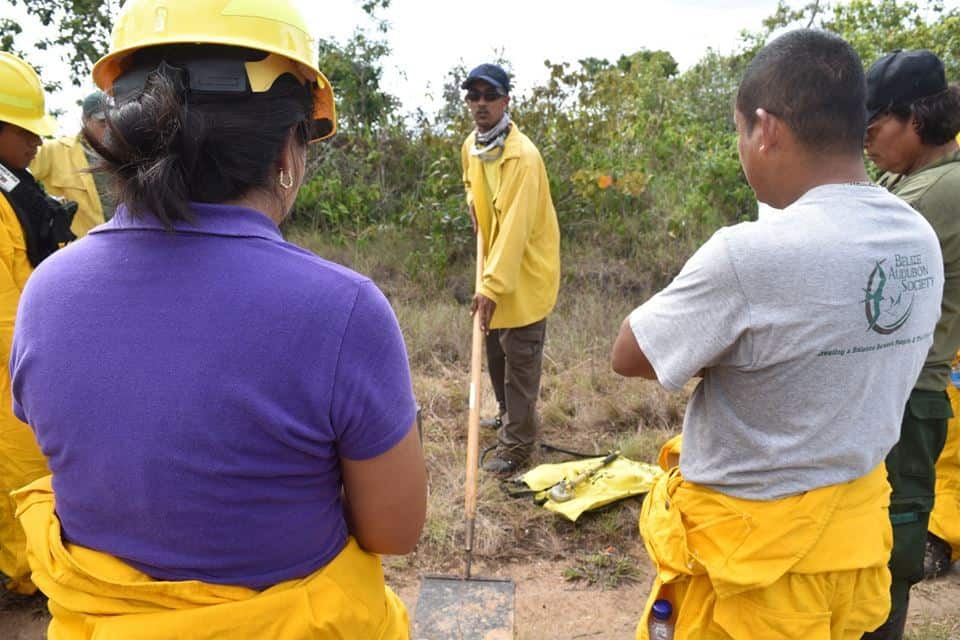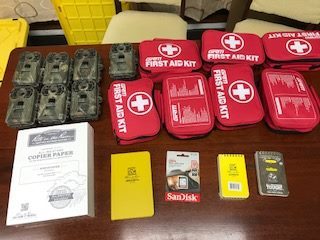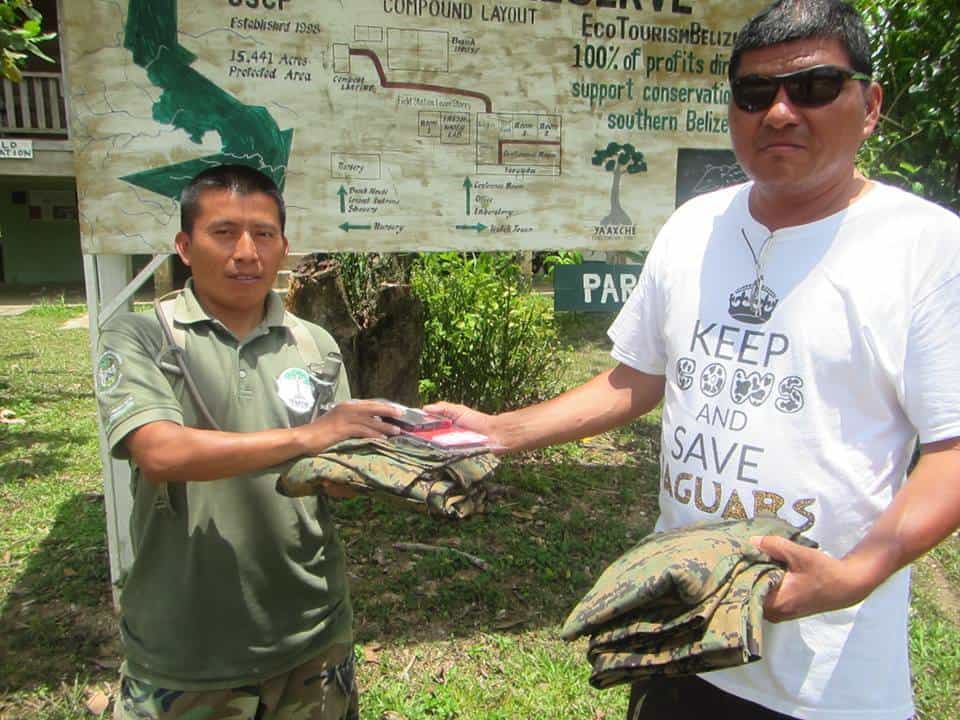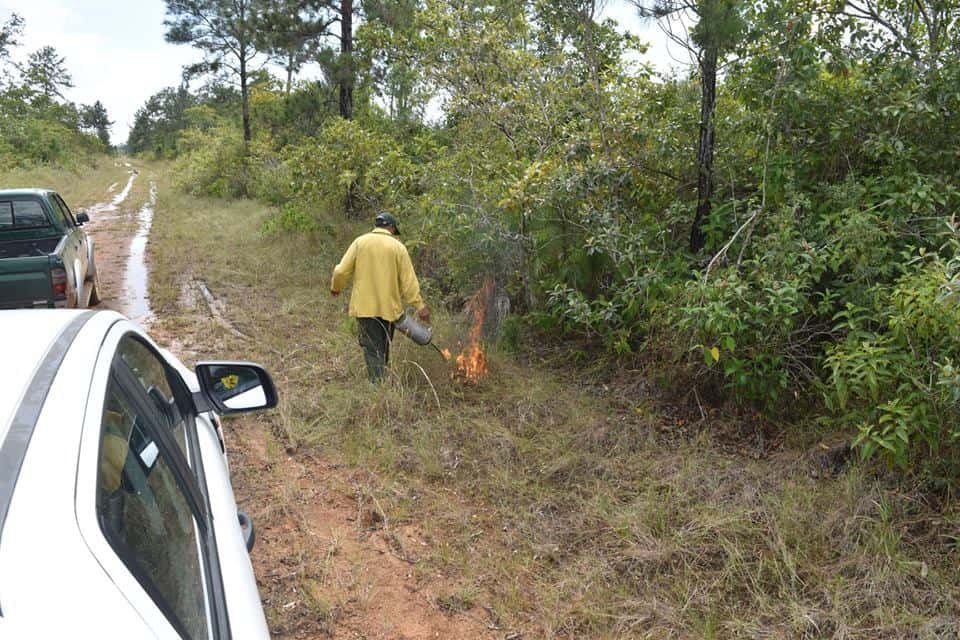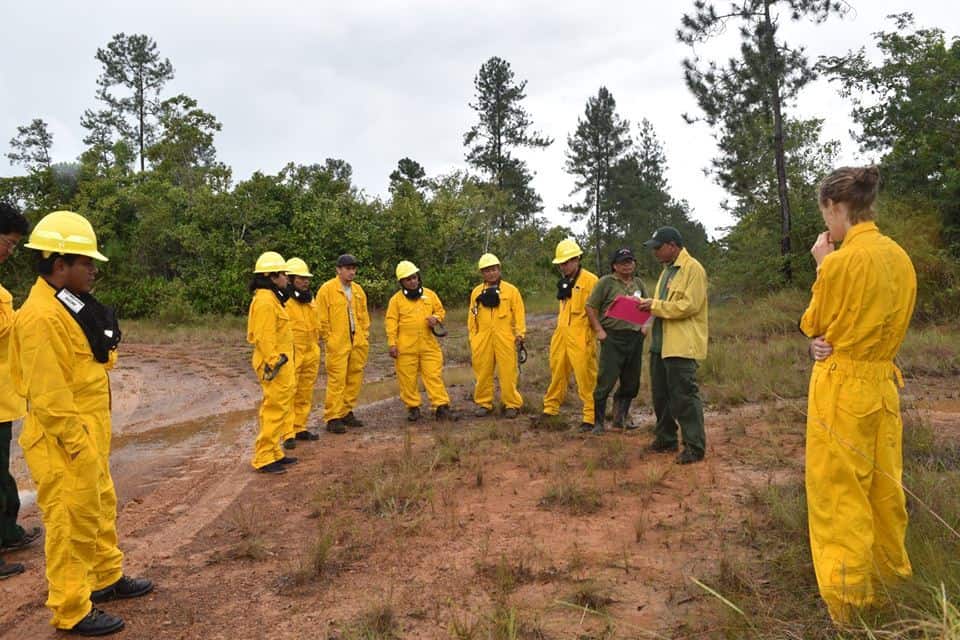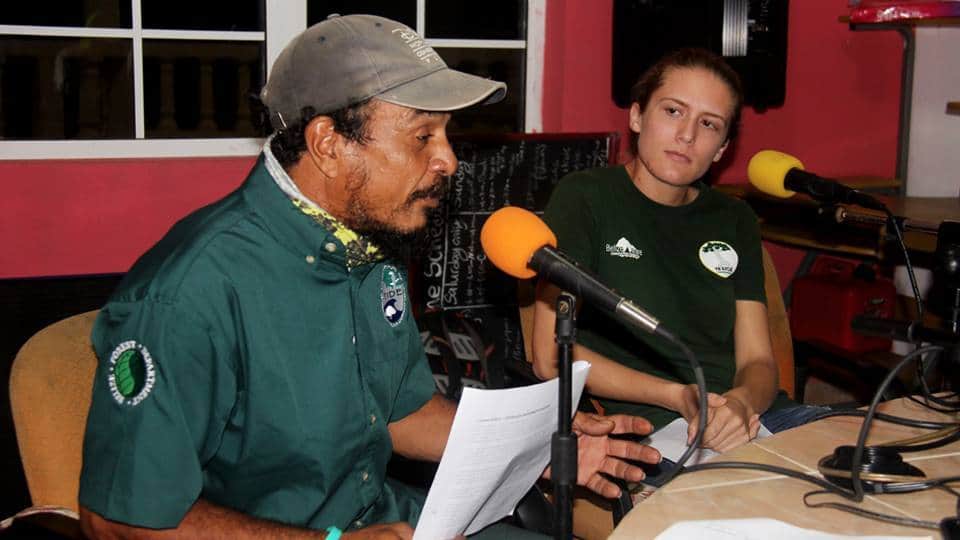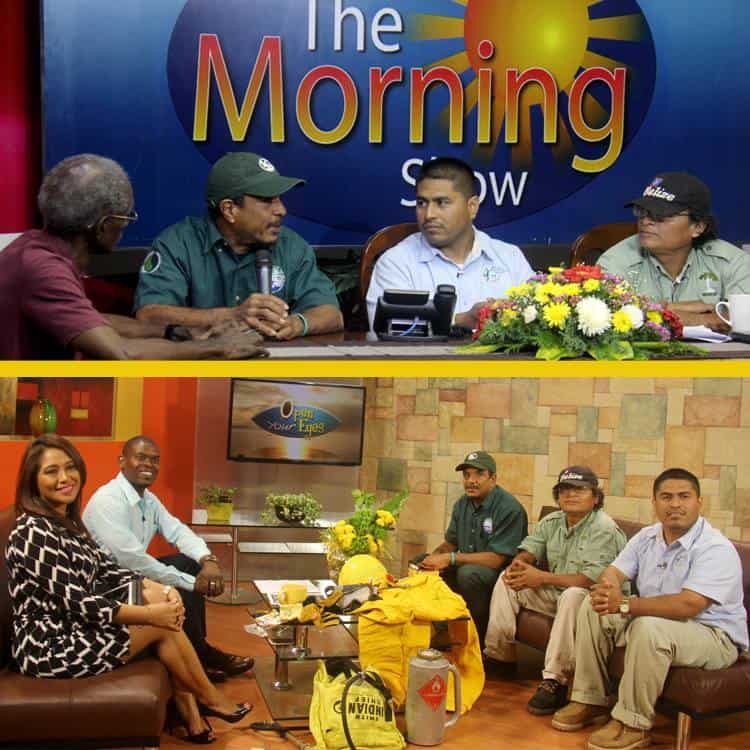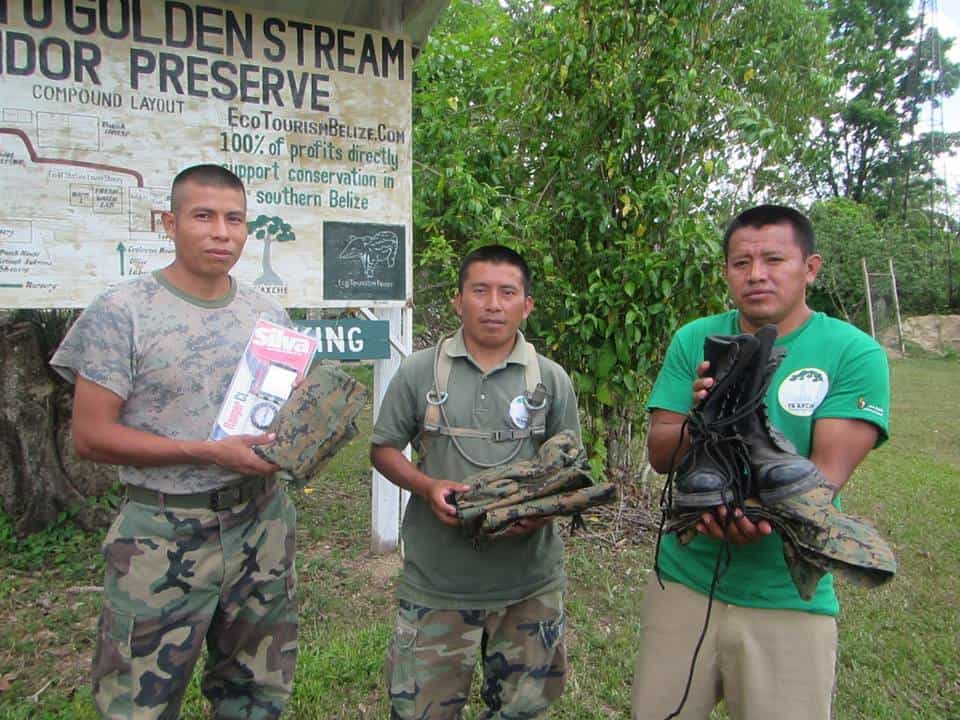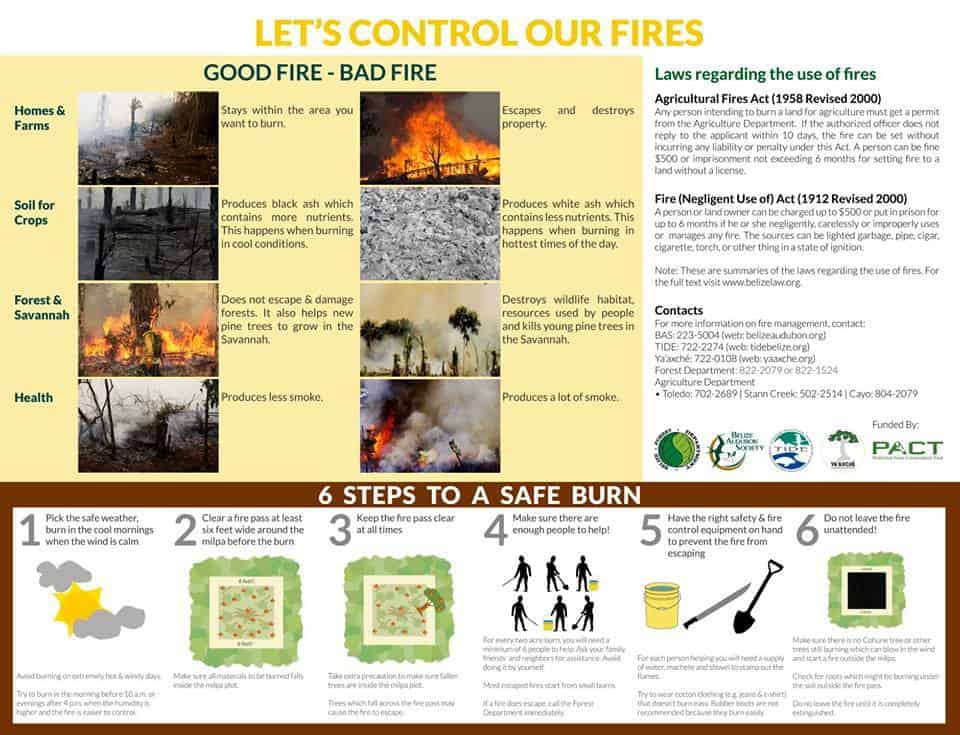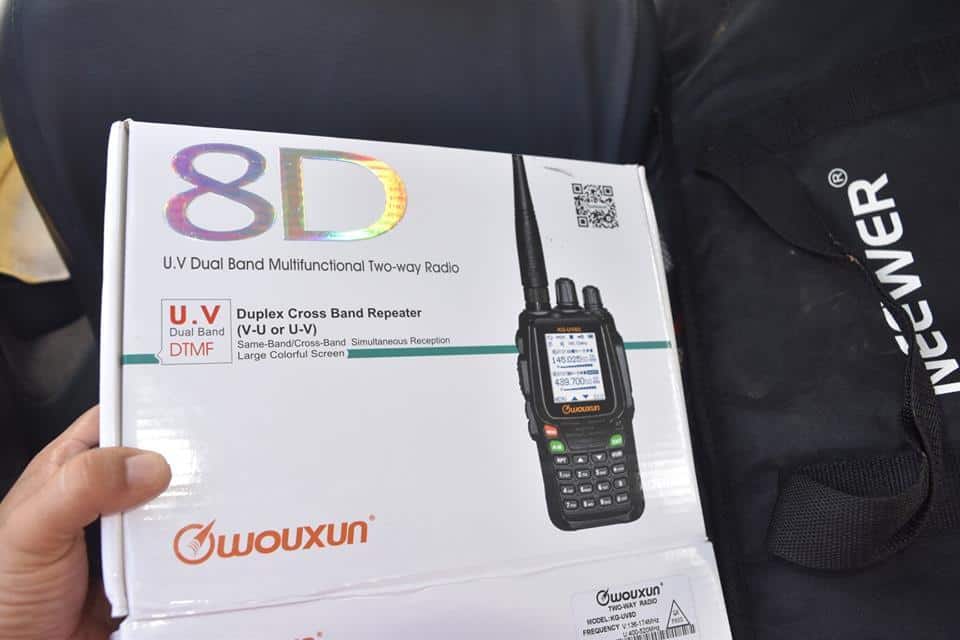 ###
PACT was formally established in January 1996 with the passing of the Protected Areas Conservation Trust Act, No. 15 of 1995, creating the institution as a Statutory Board. PACT contributes to the effective management of Belize's National Protected Areas System (NPAS) through strategic partnerships and high impact investments. The PACT is managed by a Board of Directors that is comprised of Government agencies, non-government organizations and individual experts.
Contact: 822-3637 | info@pactbelize.org | www.pactbelize.org | www.facebook.com/pactbelize/