PRESS RELEASE
LFA TRAINING
September 28, 2018 – Earlier this week, PACT was in San Ignacio town hosting a two-day training workshop on the applications of the Logical Framework Approach in Project/Programme development. The workshop was attended by 18 participants representing 11 protected areas management organizations. Collectively, these organizations manage or co-manage 20 of the 22 protected areas identified in PACT's Conservation Investment Strategy as priority areas for investments between 2019 and 2021. In accordance with this strategy, these organizations will pursue an investment partnership with PACT for the development and implementation of Targeted Investments to support long-term management and development of these protected areas. The facilitation of this important training is an illustration of PACT's equal interest and commitment to the fruition of these investment partnerships.
PACT congratulates all participants on the successful completion of this workshop and looks forward to their further engagement in the implementation of the PACT Conservation Investment Strategy 2019-2021. We also thank Sayyan Consulting for assisting us with this initiative.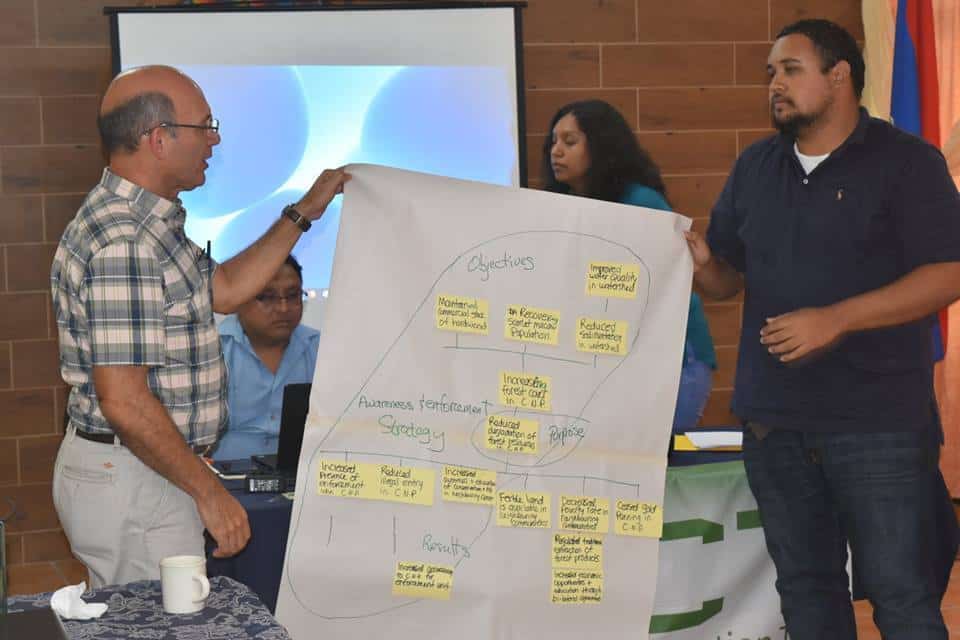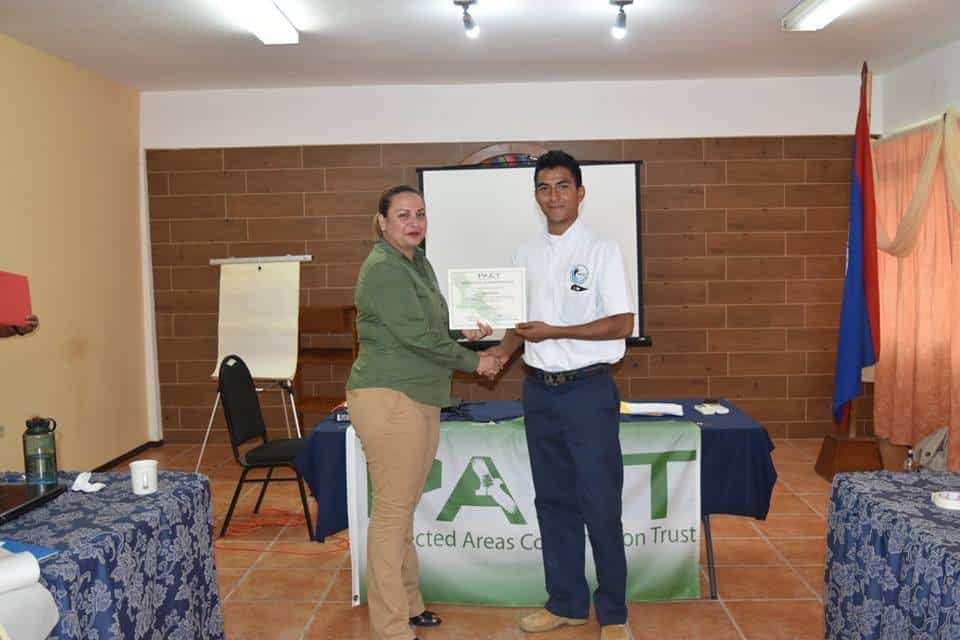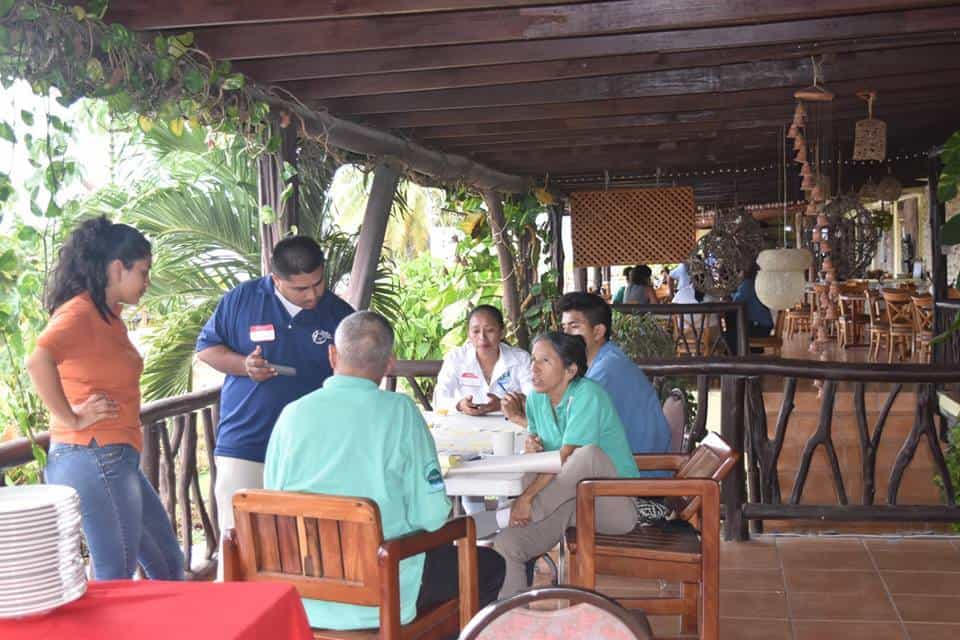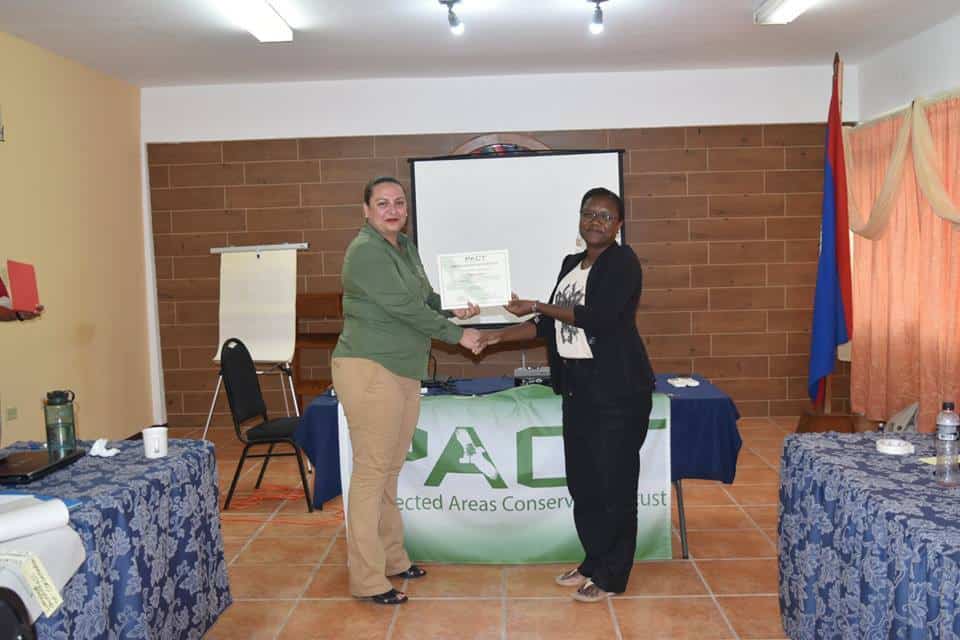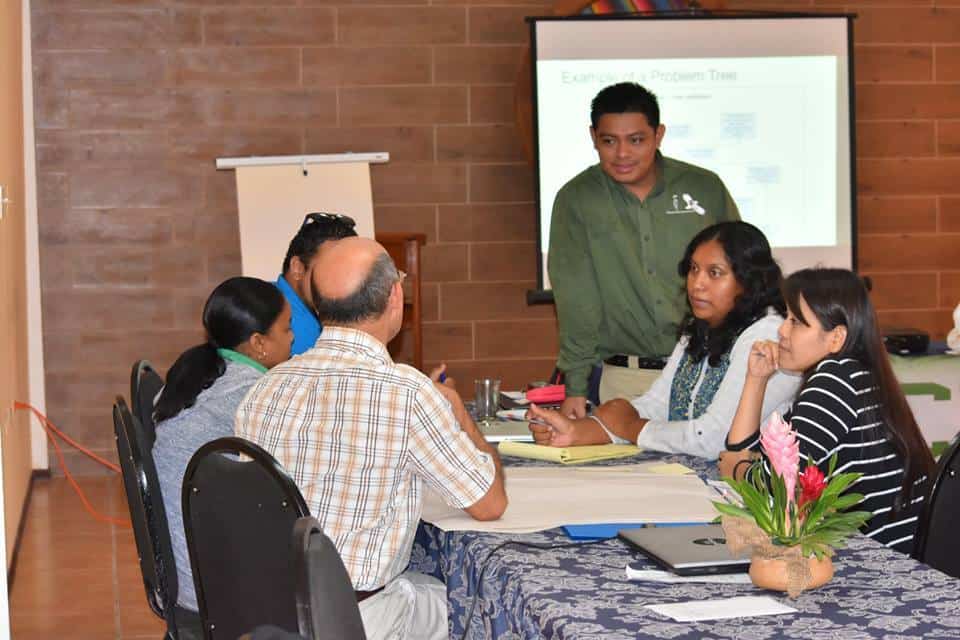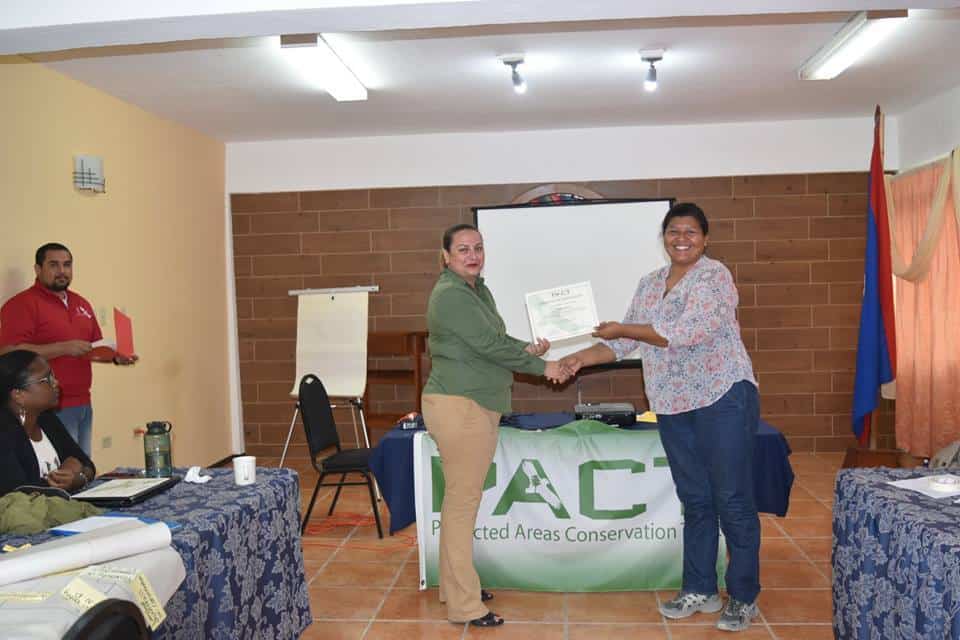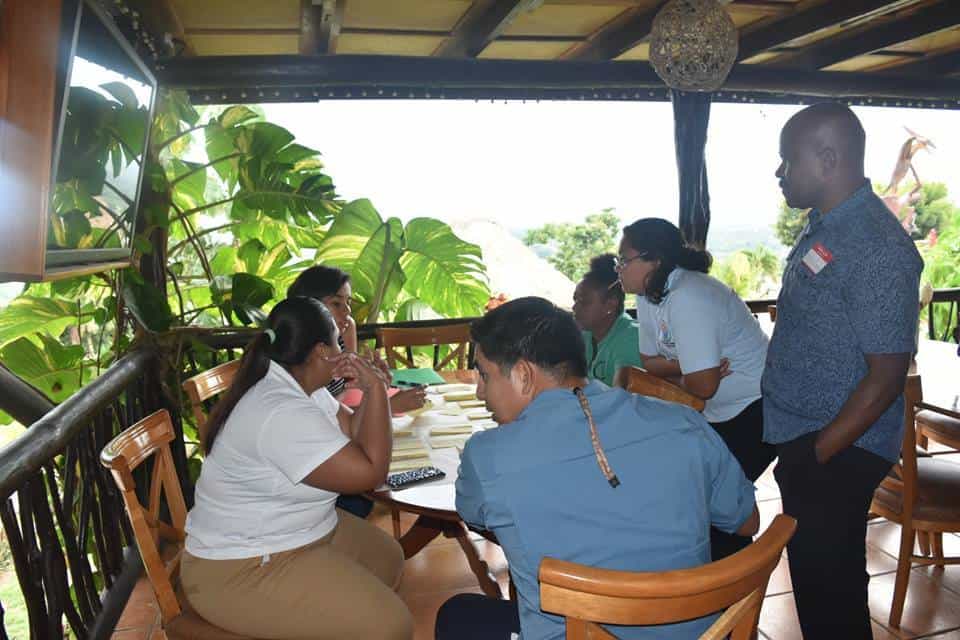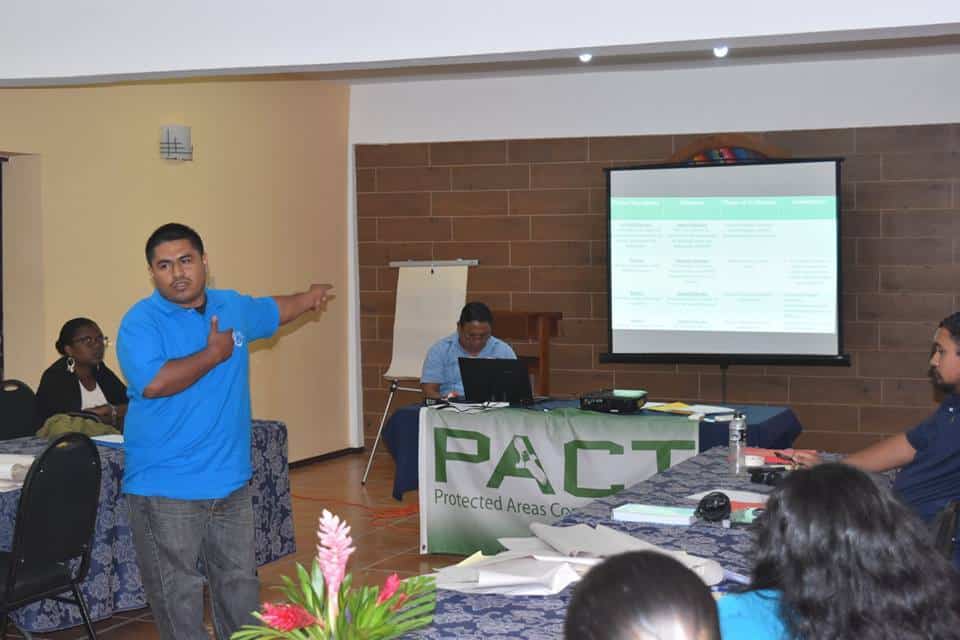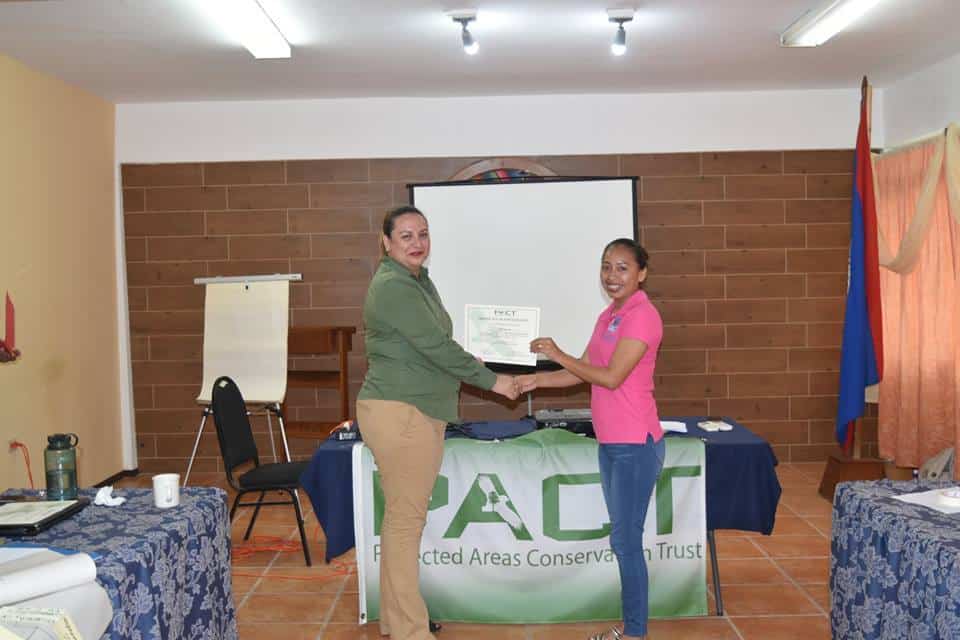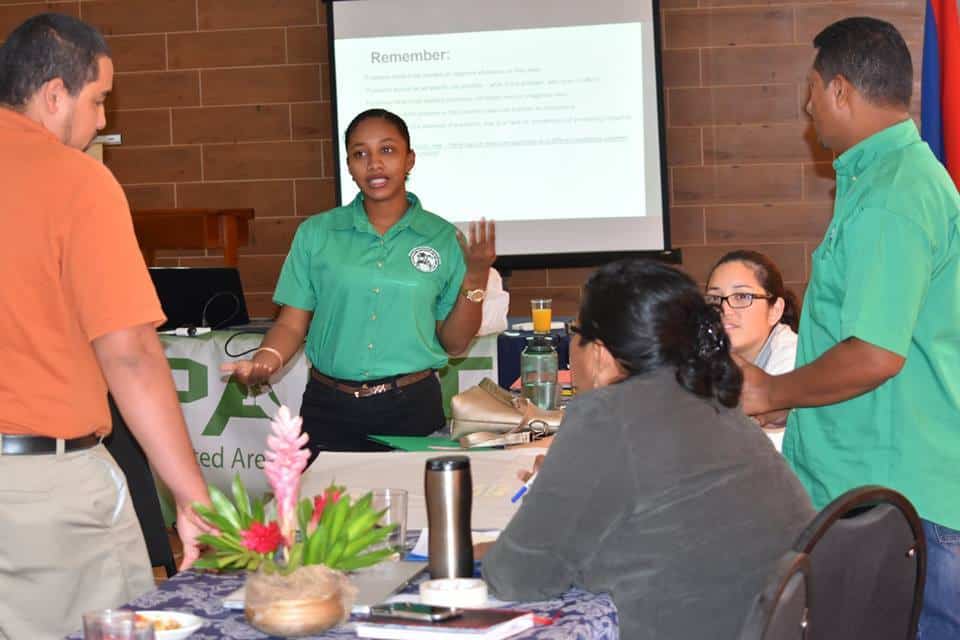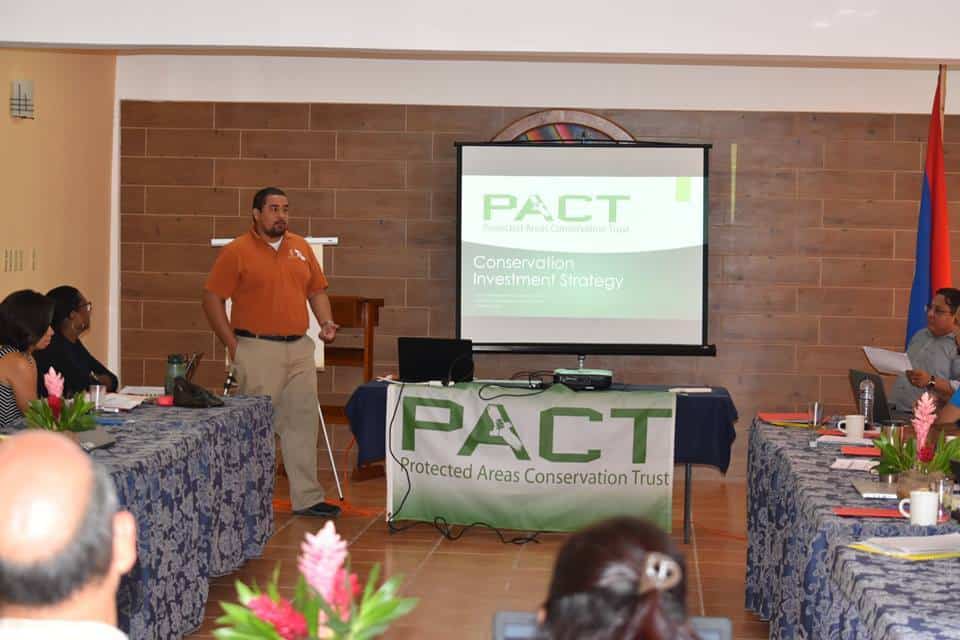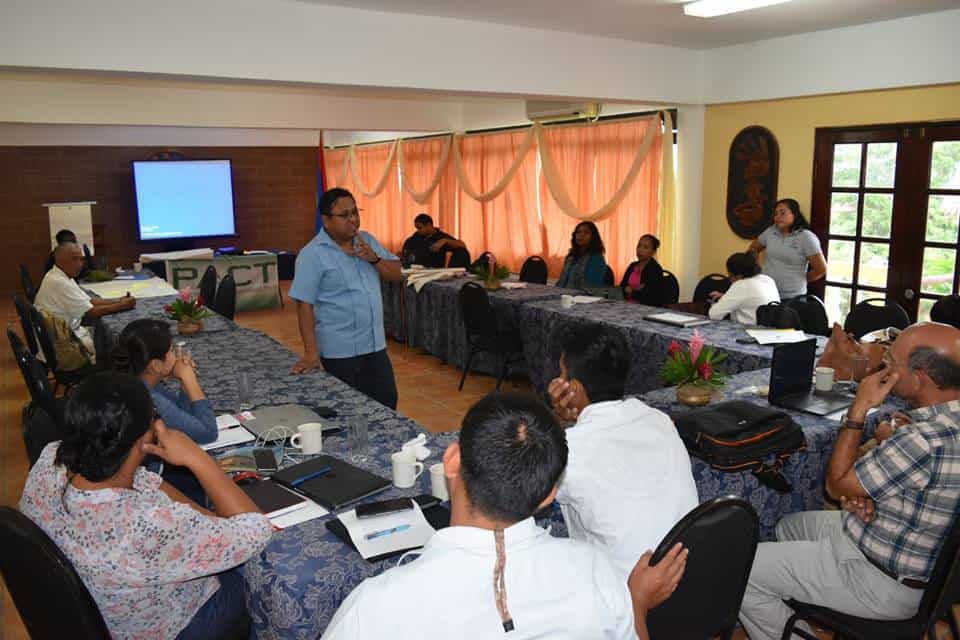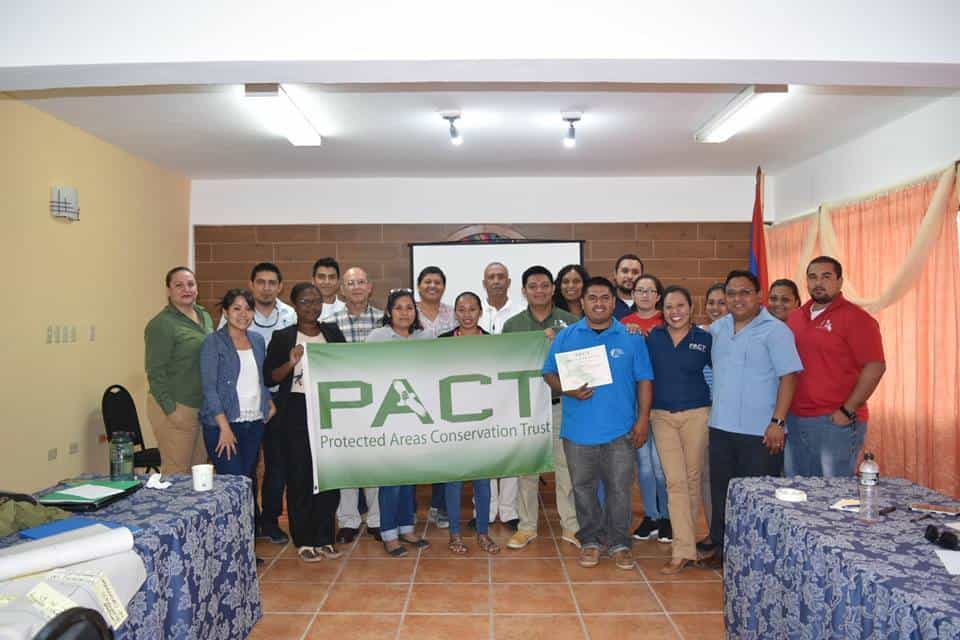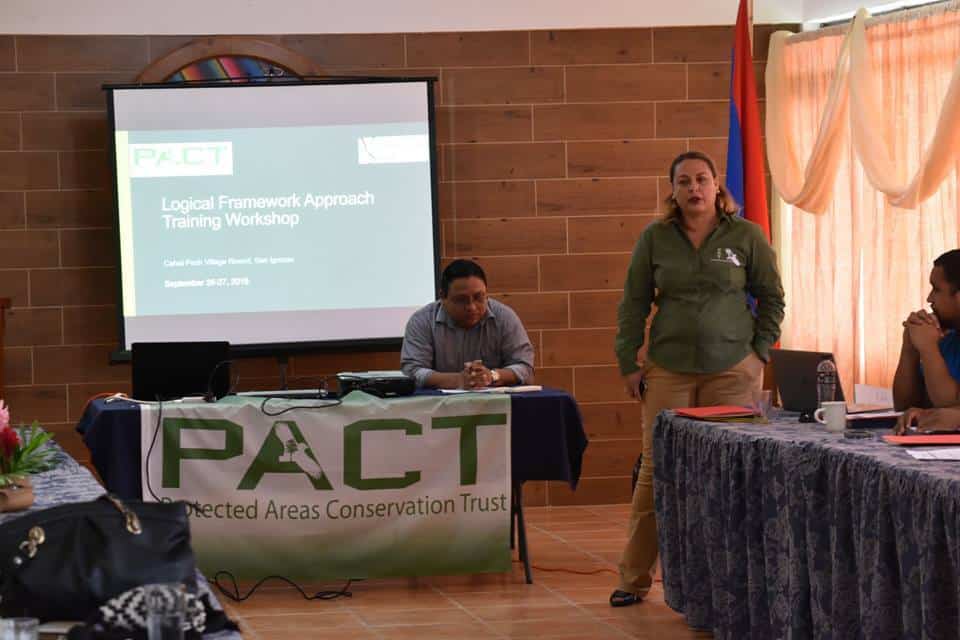 ###
PACT was formally established in January 1996 with the passing of the Protected Areas Conservation Trust Act, No. 15 of 1995, creating the institution as a Statutory Board. PACT contributes to the effective management of Belize's National Protected Areas System (NPAS) through strategic partnerships and high impact investments. The PACT is managed by a Board of Directors that is comprised of Government agencies, non-government organizations and individual experts.
Contact: 822-3637 | info@pactbelize.org | www.pactbelize.org | www.facebook.com/pactbelize/