PRESS RELEASE
INTERNATIONAL VOLUNTEER
September 24, 2018 – In June 2018 PACT welcomed Mr. Joan Hopmann, an international volunteer from Spain, to Belize. Between June and September he was volunteering with the Steadfast Tourism And Conservation Association (STACA), co-manager of the Billy Barquedier National Park (BBNP). His work there involved supporting the Community-Based Organization in its various programmatic work. This experience took Joan from working at the STACA office, to the local classrooms engaging local children, to deep in the BBNP supporting research and PA management tasks. In particular, Joan noted his pride in being a part of the team undertaking the rehabilitation of the Tiger Trail Observation Tower and highlighted the physically demanding nature of the task and terrain. At the end of his volunteer work, PACT was on hand to present Joan with a small token commemorating his achievement and contribution to STACA and the BBNP.
We take this opportunity to invite local and international volunteers interested in contributing to Belize's National Protected Areas System to get in contact with us. We would be happy to facilitate such opportunities with our local PA management organizations.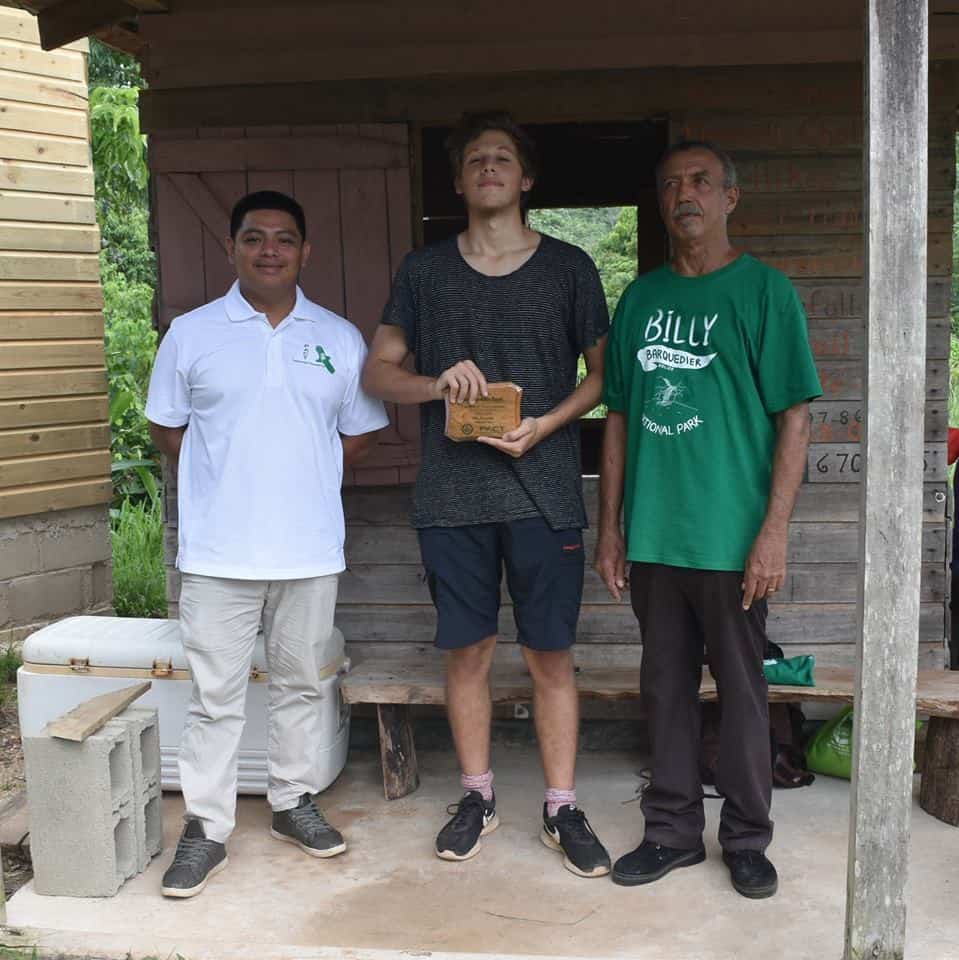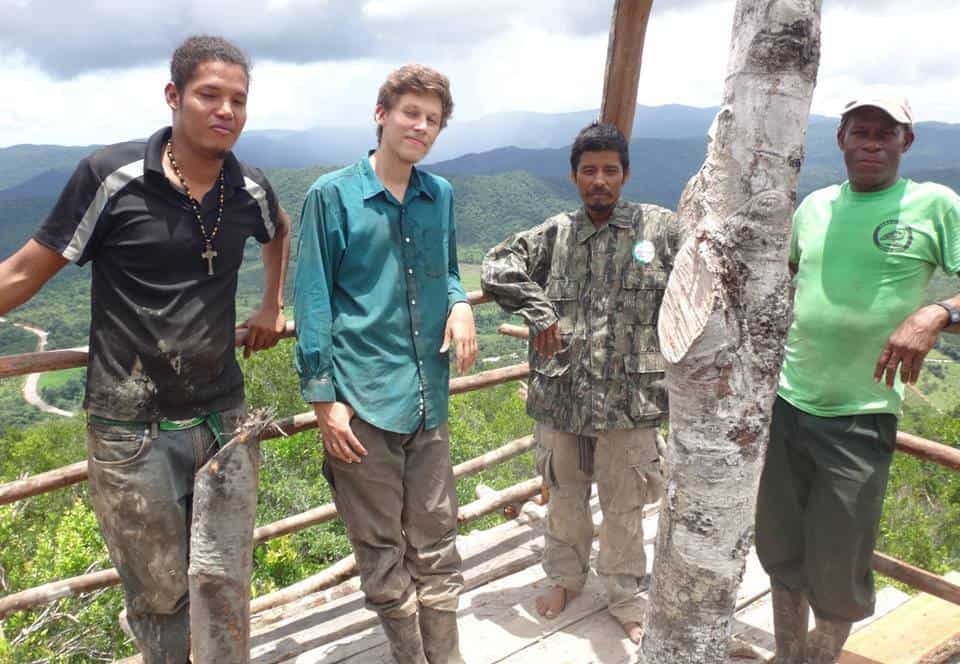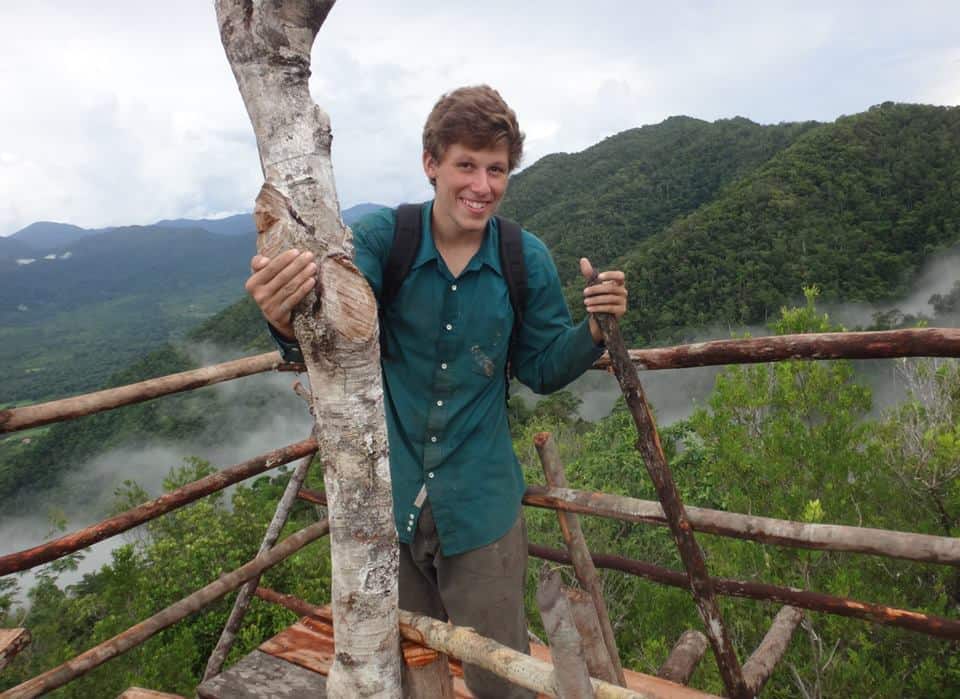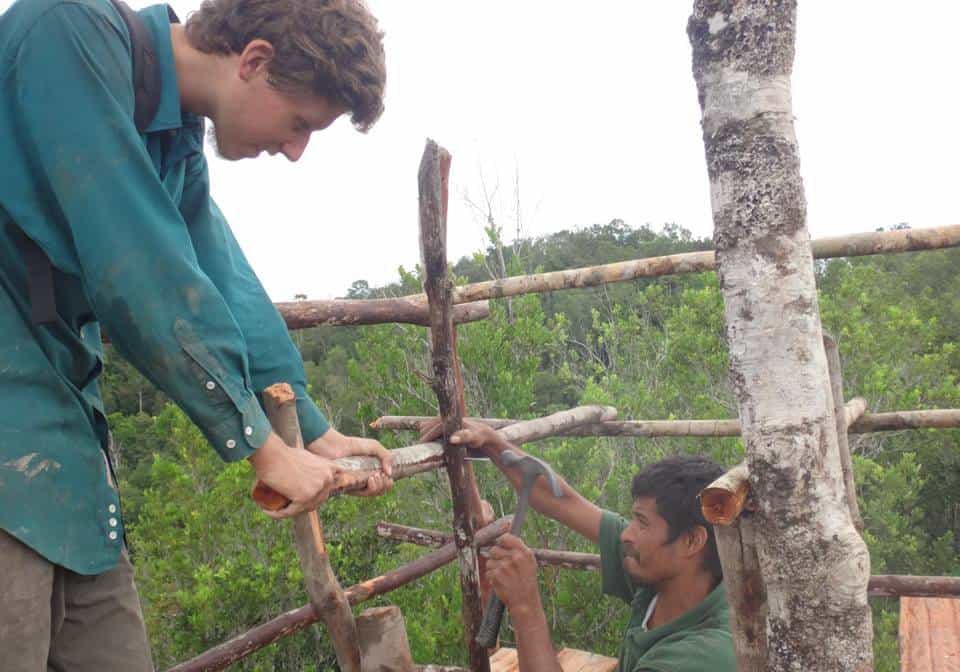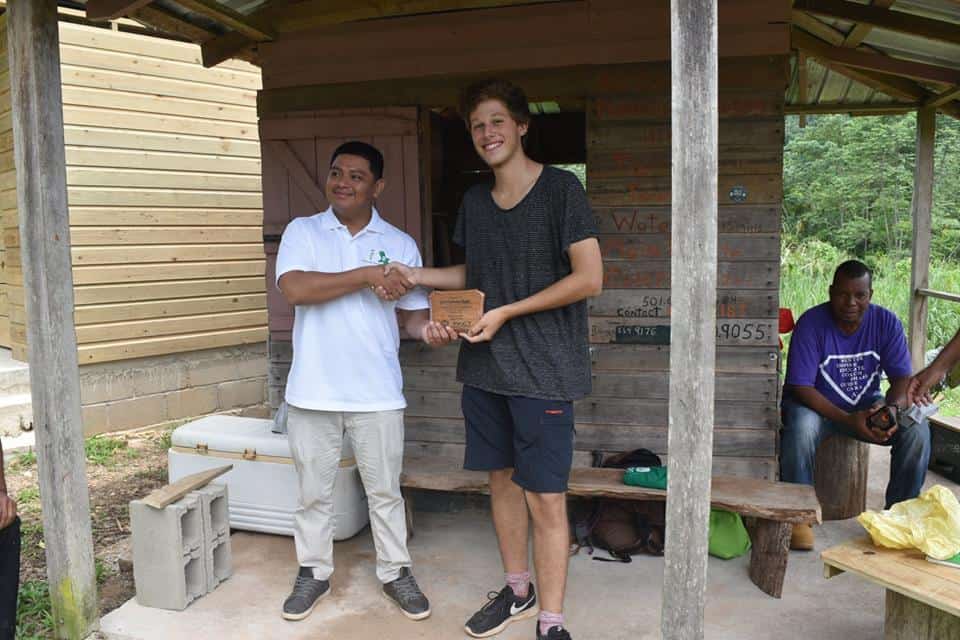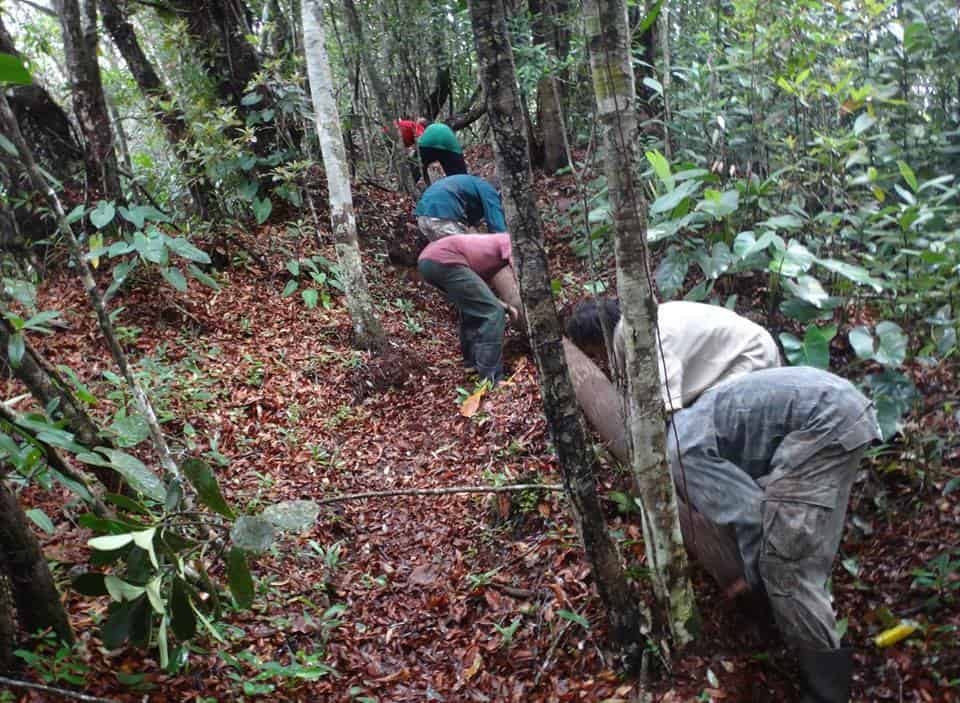 ###
PACT was formally established in January 1996 with the passing of the Protected Areas Conservation Trust Act, No. 15 of 1995, creating the institution as a Statutory Board. PACT contributes to the effective management of Belize's National Protected Areas System (NPAS) through strategic partnerships and high impact investments. The PACT is managed by a Board of Directors that is comprised of Government agencies, non-government organizations and individual experts.
Contact: 822-3637 | info@pactbelize.org | www.pactbelize.org | www.facebook.com/pactbelize/