PRESS RELEASE
Hol Chan Marine Reserve Large Grant
July 20, 2018 –This week PACT travelled to the Hol Chan Marine Reserve to catch up on an ongoing Large Grant with the Fisheries Department entitled "Hol Chan Marine Reserve Zone Expansion Project". The implementation of this investment commenced in May 2017 and will see a total of $349,720.00 invested in the reserve over a 2-year period. The overall objective of the project is to expand the HCMR's Enforcement, Tourism, Environmental Outreach and Education, Research and Monitoring Programs into its newly defined annex zones.
During this visit, PACT had an opportunity to visit the annex zones called Mexico Rocks (Zones G & H), Zone E & F and Shark Alley. These sites/zones are very remarkable snorkelling sites that have a diverse sea life. Since the establishment of these annexed zones, Hol Chan has seen a remarkable 90% increase in tourist visitation to the area. The project is therefore, providing for the constant monitoring and patrol of these annexed zones by the Fisheries Department HCMR Enforcement Unit. To complement the patrols, a new vessel and engine has been procured along with necessary enforcement equipment. Additionally, the new zones have been properly demarcated and mooring buoys installed for tourism purposes.
As it relates to its Environmental Outreach and Education activities, to date brochures and posters have been developed and the engagement of visitors and resource users remain an ongoing activity within the HCMR. This naturally includes the ongoing sensitization of fisher-folk and tourism stakeholders about the annex zones and regulations.
Through this project, an alternative livelihood program has also been established. This far, 13 fishermen have been trained and certified as fly fishing and snorkelling tour guides. Furthermore, a commercial fish tagging program has been initiated in the annex zones in order to gather distribution data to support improved management of the HCMR. Both programs have thus far been successful; owed partly to the positive support from commercial fishermen and tour guides.
PACT takes this opportunity to commend the Fisheries Department, the Hol Chan Marine Reserve management and enforcement staff, project beneficiaries and wider stakeholders on current successes and for project implementation remaining on target.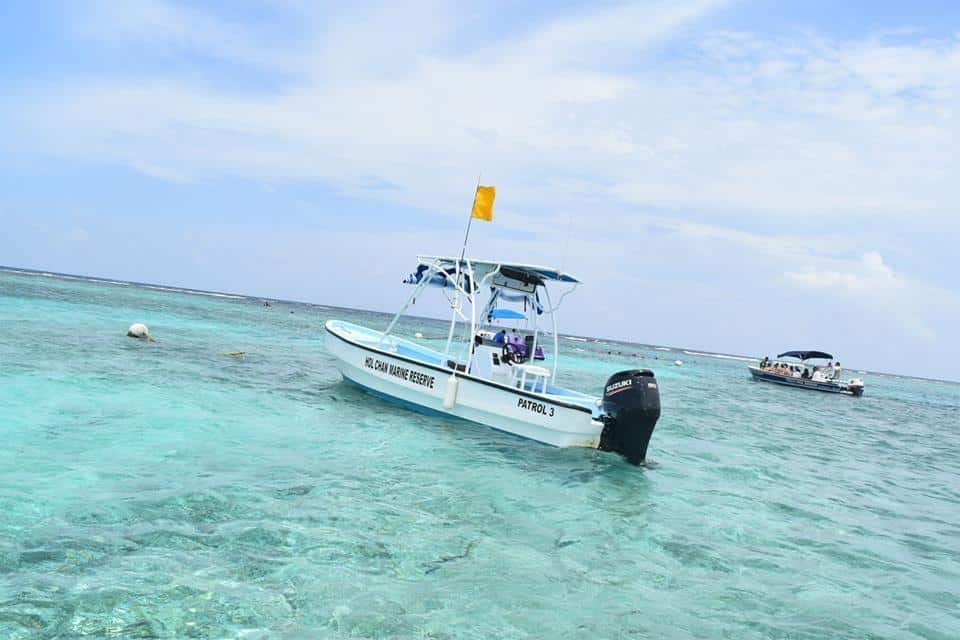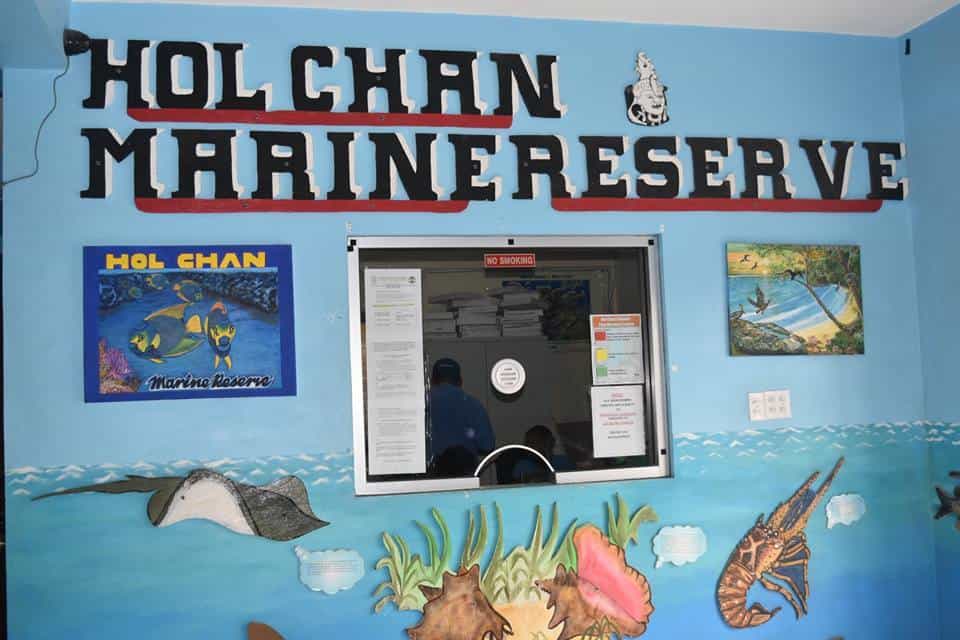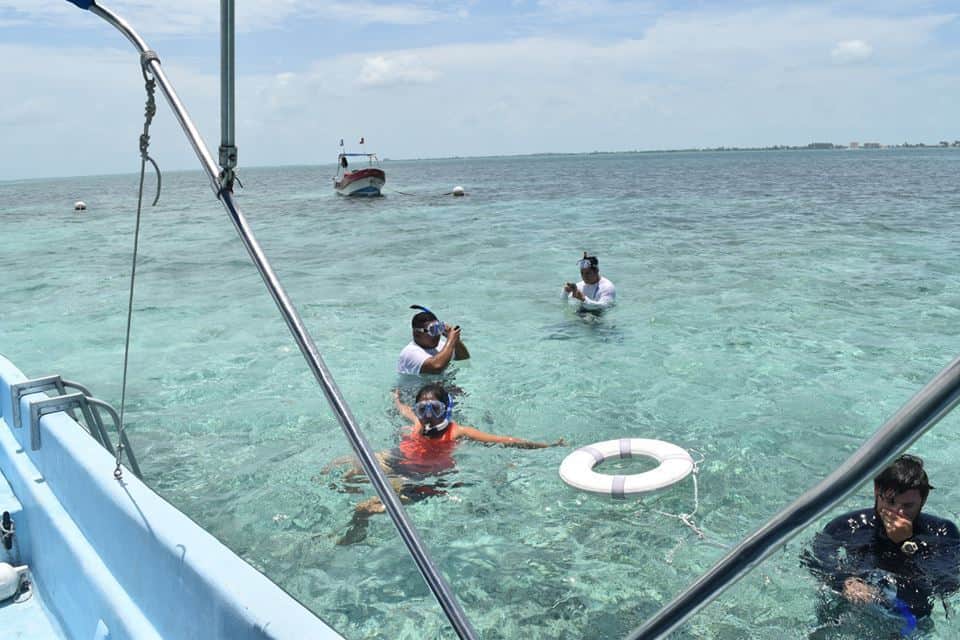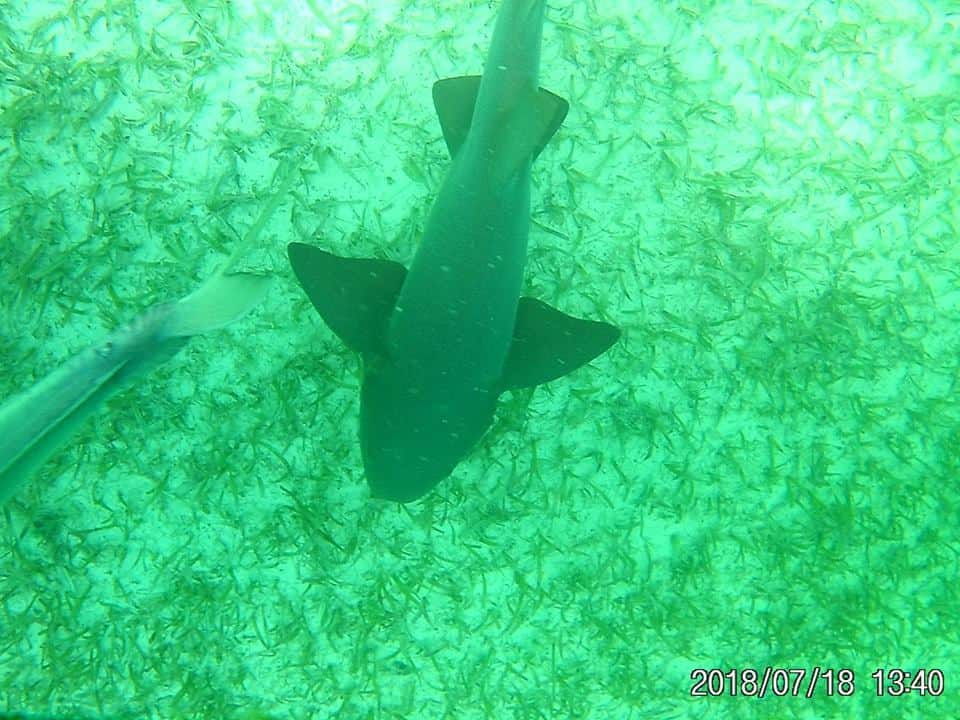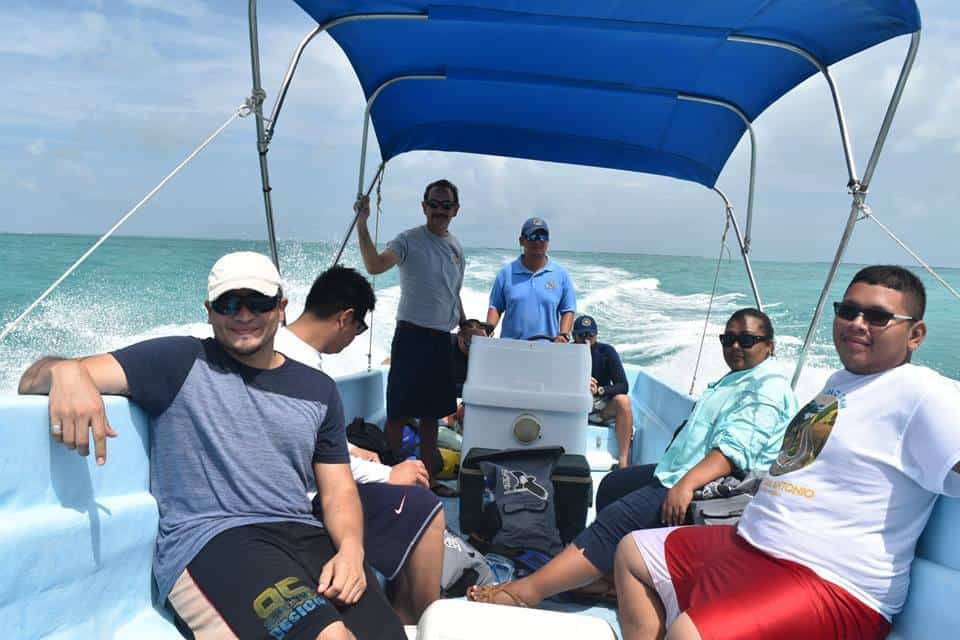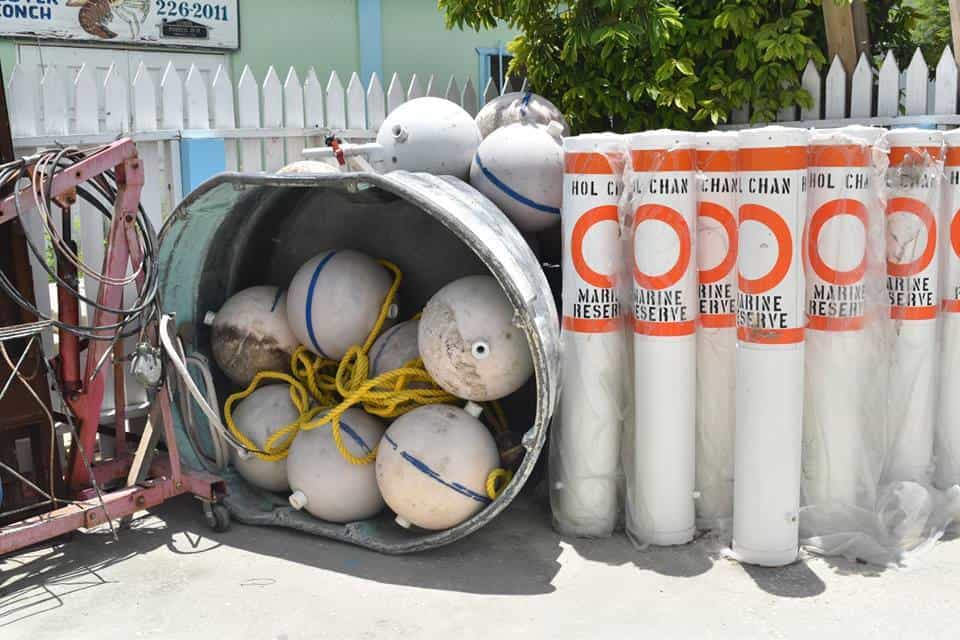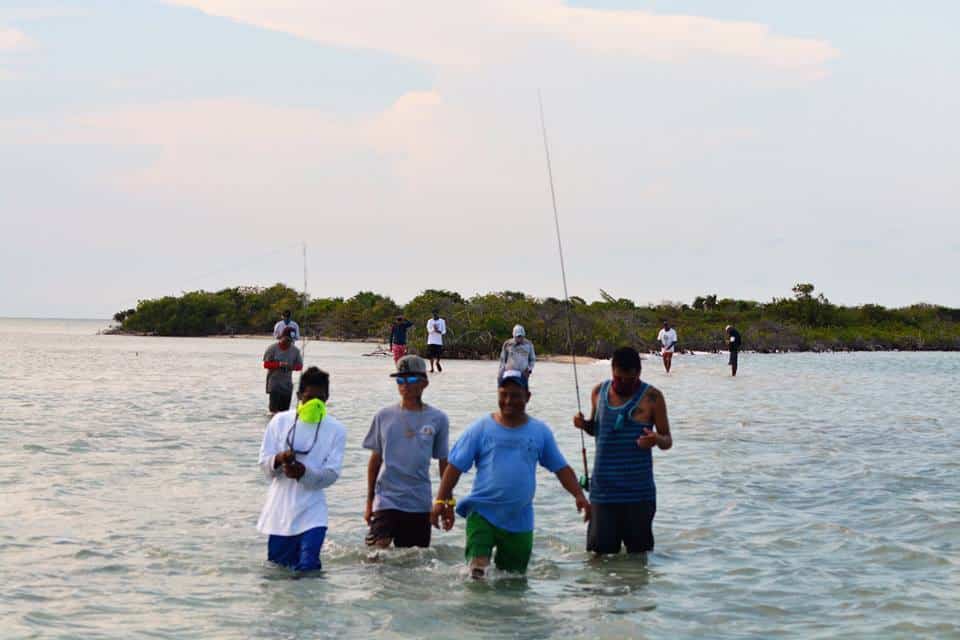 ###
PACT was formally established in January 1996 with the passing of the Protected Areas Conservation Trust Act, No. 15 of 1995, creating the institution as a Statutory Board. PACT contributes to the effective management of Belize's National Protected Areas System (NPAS) through strategic partnerships and high impact investments. The PACT is managed by a Board of Directors that is comprised of Government agencies, non-government organizations and individual experts.
Contact: 822-3637 | info@pactbelize.org | www.pactbelize.org | www.facebook.com/pactbelize/