PRESS RELEASE
BELIZE AUDUBON SOCIETY WINS TOURISM BOARD AWARD
October 22, 2018 – Congratulations to the Belize Audubon Society for winning the Belize Tourism Board's "Tourism Site of the Year" for St. Herman's Blue Hole National Park!
Over the last 5 years alone, PACT has invested $400,000 in this site to support tourism infrastructure and related planning frameworks. You are sure to see the PACT logo around when you visit.
Well done BAS, PACT remains committed to your efforts in development of SHBHNP.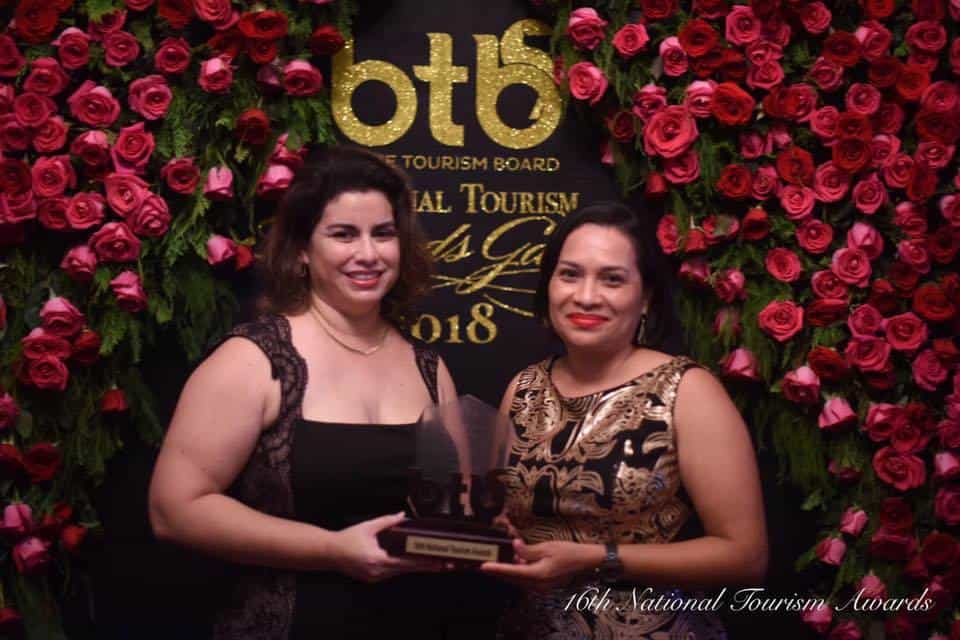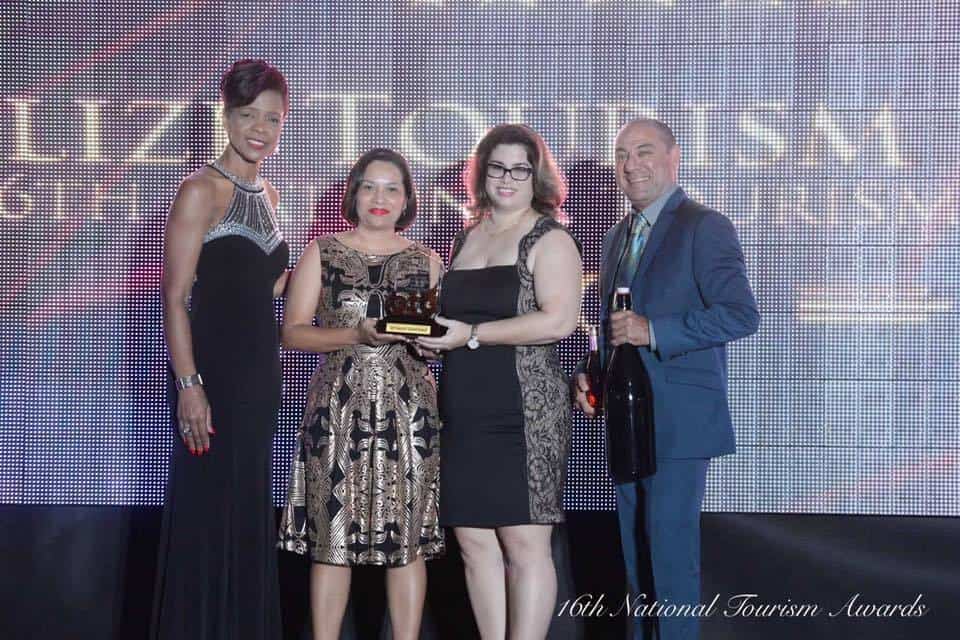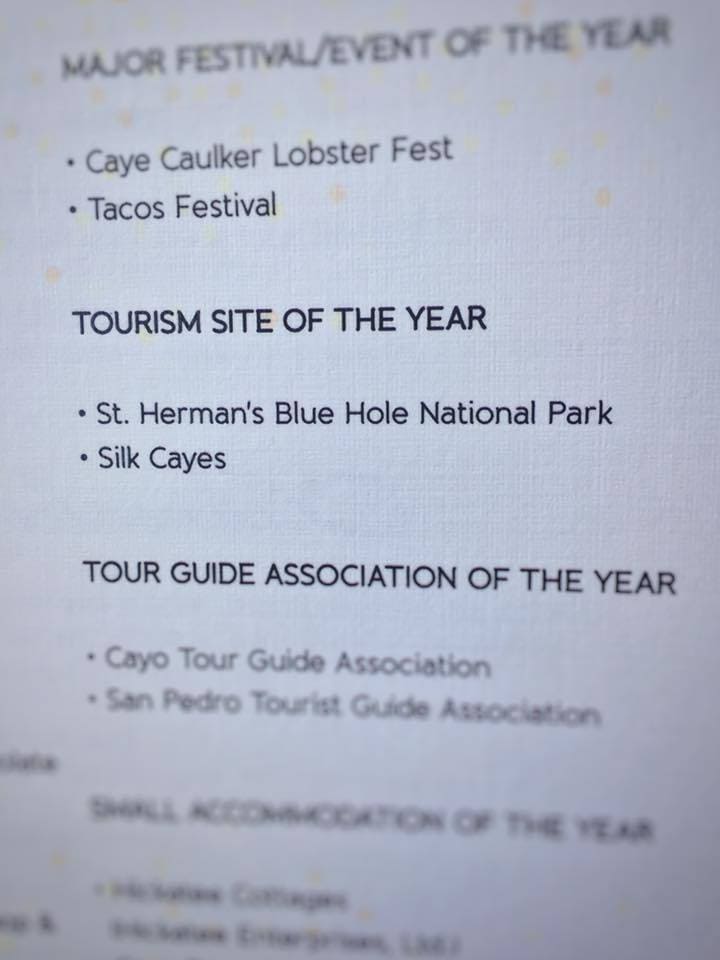 ###
PACT was formally established in January 1996 with the passing of the Protected Areas Conservation Trust Act, No. 15 of 1995, creating the institution as a Statutory Board. PACT contributes to the effective management of Belize's National Protected Areas System (NPAS) through strategic partnerships and high impact investments. The PACT is managed by a Board of Directors that is comprised of Government agencies, non-government organizations and individual experts.
Contact: 822-3637 | info@pactbelize.org | www.pactbelize.org | www.facebook.com/pactbelize/